RECORD: Phoenix breaks daily rainfall record
Posted on Jan-21-2017 at 11:48:00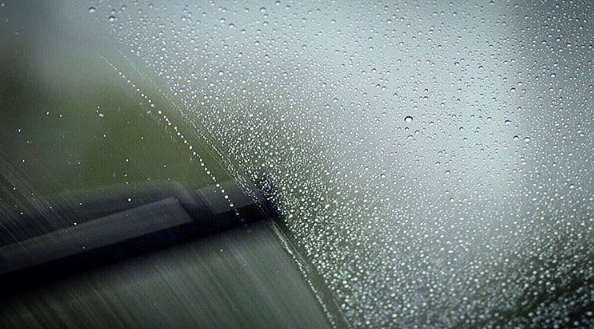 A strong storm moved through Arizona Friday into early Saturday morning leaving behind feet of snow in the high country and record-setting rain in the Valley.
Officially, at Phoenix Sky Harbor, 0.86 inches of rain fell on Friday breaking the daily rainfall total for the day. The old record was 0.77 inches set in 1933.
This storm brings the rainfall total for the year in Phoenix to 1.10 inches, which is 0.47 inches above average when looking at the year-to-date precipitation total.
However, just because Phoenix is off to a good start doesn't mean it will stay that way as the average rainfall quickly starts adding up. In fact, between now and the end of March the average rainfall total in Phoenix increases by about 0.03 inches each day.
With that in mind, if Phoenix receives no additional rain, the city would quickly drop back below average by February 7th, when the yearly rainfall average hits 1.11 inches.
Bottom line, even though we are off to a good start, fingers crossed for more rain!