Over 75% of Arizona no longer in a drought
Posted on Jan-26-2017 at 10:52:00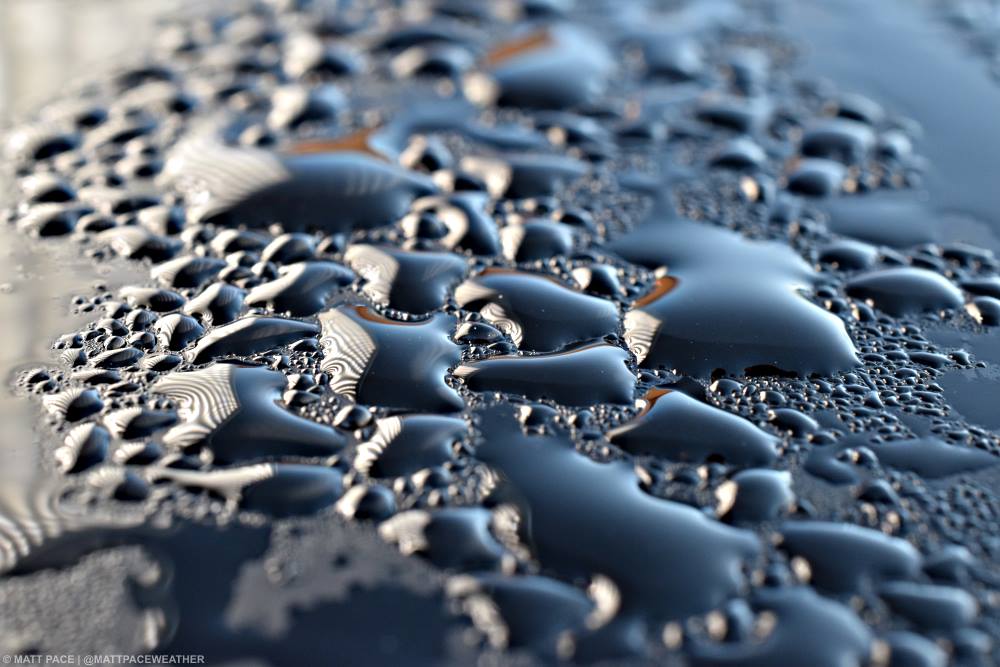 If you have been in Arizona over the past month, you have likely heard/seen something about rain and snow across the state, and this precipitation is helping the drought.
Currently, 41 percent of Arizona is no longer in any type of drought. Another 35.6 percent of the state is in what is called "abnormally dry."
These abnormally dry areas are one step below the lowest level of drought classification and "are either drying out and possibly heading for drought, or are recovering from drought but not yet back to normal, suffering long-term impacts such as low reservoir levels," as stated by the The National Drought Mitigation Center.
Bottom line, over 75 percent of Arizona is no longer in a drought.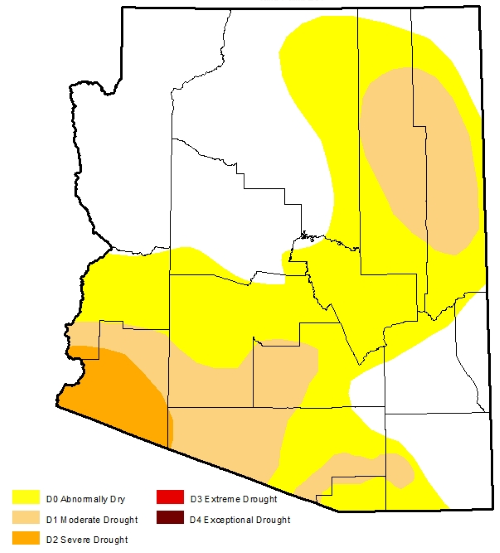 However, the state still needs more rain as almost 20 percent of the state is in moderate drought and about 4 percent is in severe drought.
The largest area of drought continues across the southwestern portion of the state with another smaller area of drought persisting across the northeastern corner.
Fingers crossed for more rain; however, the latest long term models are hinting at below average rainfall over the next three weeks as the storm track stays north of Arizona.