June 2017: 3rd warmest, tied driest in Phoenix
Posted on Jul-03-2017 at 09:56:00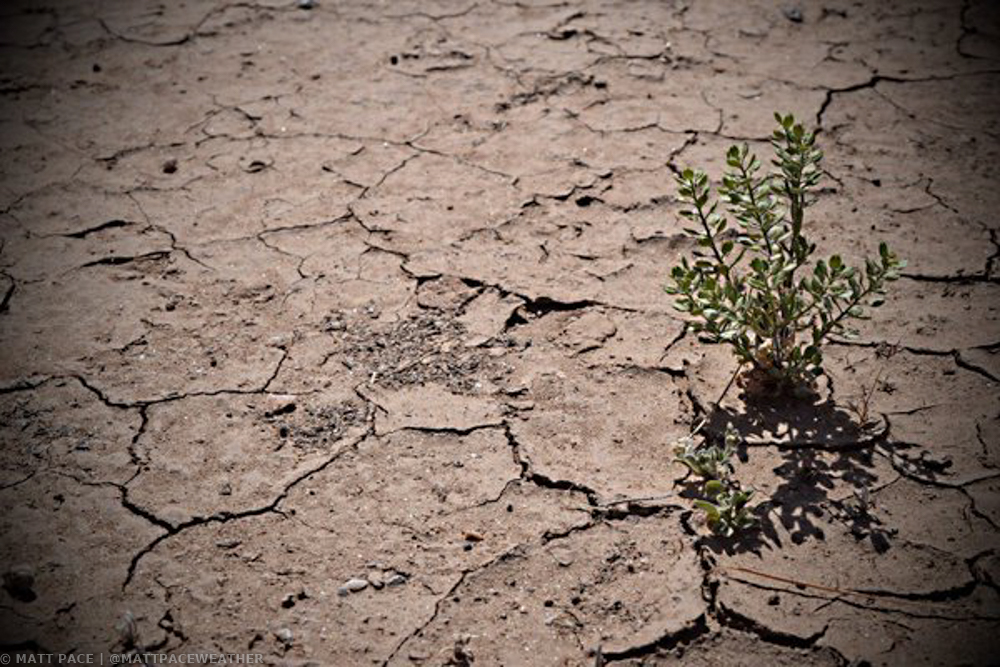 If you thought this past month was warm, you are certainly not alone!
When it came to the high temperature in Phoenix throughout the month of June, the average came in at a hot 107.9 degrees! That is the third warmest on record (highest is 108.6 degrees set in 1974) and four degrees above normal.
Phoenix also tied the fourth warmest daily high temperature ever recorded this past month coming in with a high of 119 degrees on June 20th. Two other high temperature records were broken/tied during the month:
June 19th: 118 (tied record)
June 21st: 117 (old record was 115 degrees set in 2008)
Officially, at Phoenix Sky Harbor, the overall average monthly temperature for June was 94.7 degrees. That is the third warmest average recorded since records began in 1896. However, it was not far from the record of 94.8 degrees set just last year. On the flip side, the coolest average monthly temperature stands at a remarkable 79.0 degrees set in 1965.
The average low temperature for the month was also on the warm side coming in with an average over the month of 81.4 degrees, which is 3.7 degrees above average. This reading also comes in as the 4th warmest on record.
During the month of June Phoenix broke/tied four warmest low temperature records:
June 21st: 90
June 22nd: 91
June 25th: 93
June 26th: 91
If you felt some rain drops this past month, you were likely nowhere near the Phoenix valley as the airport measured no rain throughout the month of June. This obviously ties as the driest June for Phoenix.
Of course, this record is not hard to tie given that fact that the normal rainfall for June is only 0.02". In fact, over the past 122 years of data, measurable rain has not been recorded in June 72 times (59 percent of years in the record do not record measurable rain).
Bottom line, it was a hot and dry month for Phoenix. Fingers crossed for an active monsoon across the state of Arizona.
If you have any weather questions, be sure to send them my way via e-mail or tweet me @mattpaceweather
*Data from National Weather Service