Monsoon pattern setting up!
Posted on Jul-04-2017 at 15:14:00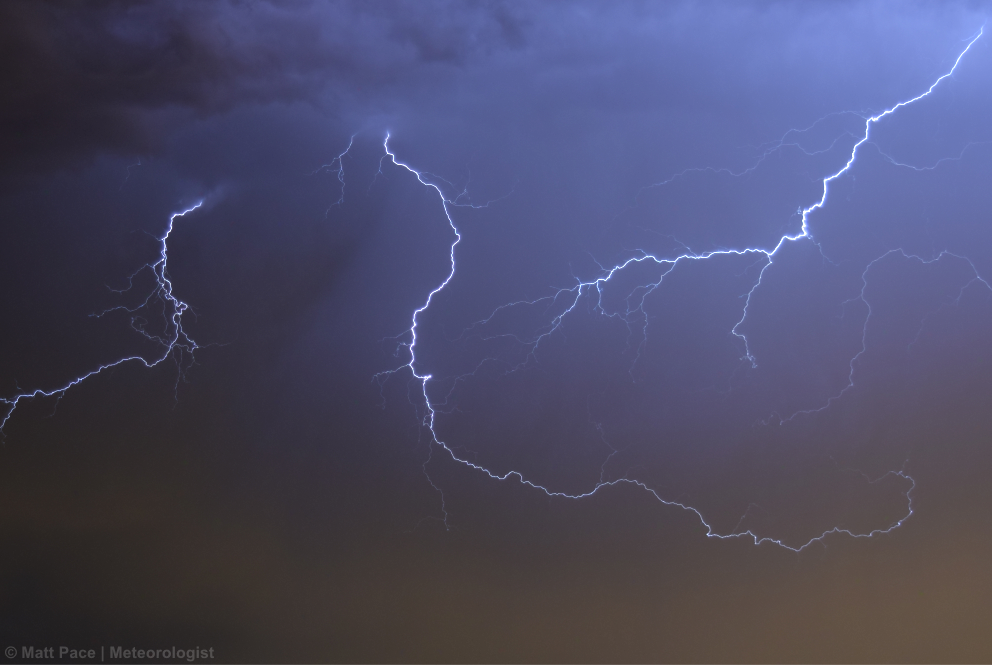 Monsoon 2017 officially started back on June 15th, but the monsoon weather pattern appears to be setting up this week as high pressure shifts over the Four Corners!
This developing pattern will result in two weather impacts across the state: extreme heat and thunderstorm chances
Extremely hot weather is in the forecast heading into the end of the week with morning lows in the low 90s and afternoon high temperatures rising to near/above 110 degrees in Phoenix. An excessive heat warning is in effect for the Phoenix Valley Wednesday through Friday.
The storm chances in the Valley will be slight (10 percent) on Thursday and Friday afternoon/evening with a slightly higher chance of storms within the Valley this weekend as moisture continues to increase.
The biggest threat this week will be blowing dust across the Valley. As thunderstorms develop to the southeast of Phoenix, they will likely send strong outflow winds into the Valley producing areas of blowing dust. The exact timing/intensity of these dust events are hard to forecast this far out so make sure you stay alert if planning to travel at the end of this week into the weekend.
Any storms that form within the Valley will be capable of producing very strong winds, brief heavy rain, and lightning.
More details about this potentially active weather pattern will be available tomorrow (Wednesday).
If you have any weather questions, be sure to send them my way via e-mail or tweet me @mattpaceweather