2017 Monsoon Starts!
Posted on Jul-11-2017 at 18:01:00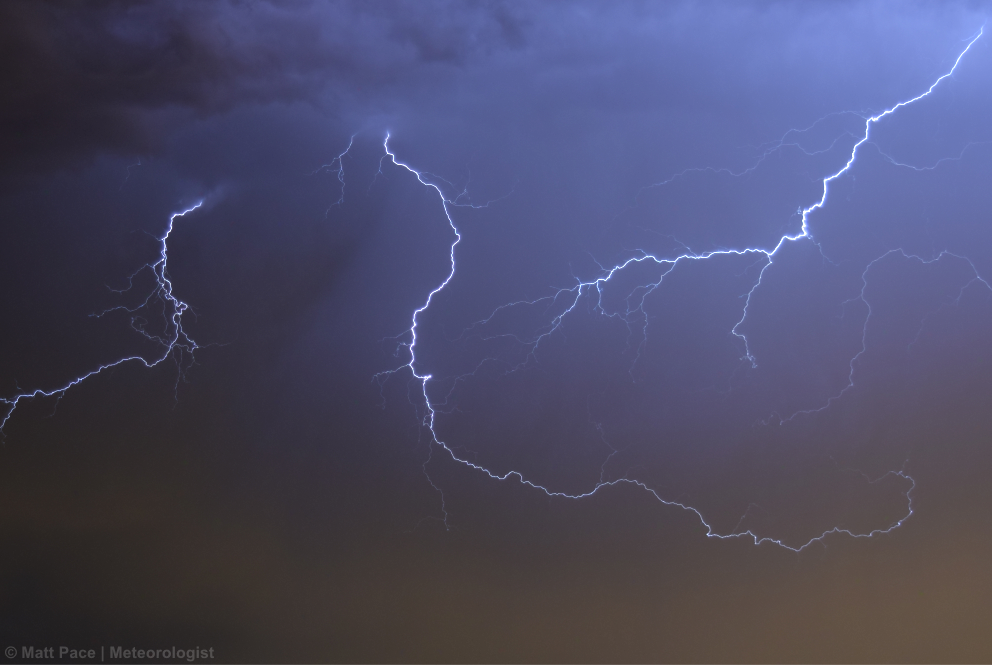 If you like using the dew point rule to determine if the monsoon has started well it's time to get excited. Today marks the 3rd consecutive day with a daily average dew point of 55 degrees or higher in Phoenix!
Using the old rule, that means the 2017 Monsoon started on Sunday, July 9th. Last year, the monsoon started using the dew point rule on June 27th. The average start date is July 7th.
Starting in 2008, the Arizona Monsoon became defined by finite start and end dates. Under this new "system" the start date of the Monsoon is June 15th, and it ends on September 30th.
The new system is designed to alert the public that active weather is possible from June through September, while the old system was designed to define the monsoon based on when the actual pattern developed.
While the old dew point rule is no longer officially used, it is still certainly fun to track.
If you have any weather questions, be sure to send them my way via e-mail or tweet me @mattpaceweather