Don't "Fall" for it, 100º temps still possible...
Posted on Sep-23-2017 at 14:02:00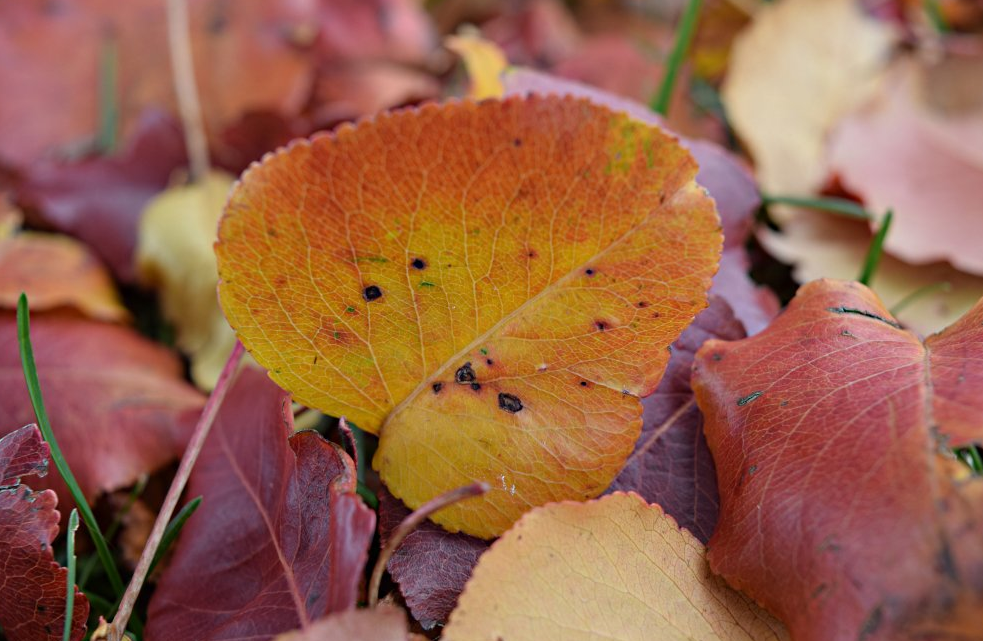 The past few days in Phoenix have been incredible with afternoon high temperatures in the low 90's to upper 80's. After all, this is fall so temperatures should be cooler, right?
While that is partially true, don't fall into the trap of having Fall arrive Friday and the very next day temperatures drop into the 80's. It takes time for the atmosphere to respond to changes in sun angle throughout the year so while these cooler temperatures are nice, they are likely not going to last.
In fact, looking at the latest forecast, temperatures in Phoenix will rise into the mid/upper 90's by the middle of the week with some locations possibly rising into the triple digits yet again.
So when will the triple-digit threat end?
The average last 100-degree day in Phoenix is October 2nd. However, the latest 100-degree day on record occurred just last year on October 27th.
Here are the last 100 degree days since 2010:
2010: Oct 14th
2011: Oct 3rd
2012: Oct 4th:
2013: Sep 21st
2014: Sep 26th
2015: Oct 14th
2016: Oct 27th
Bottom line, we are not out of the woods just yet for afternoon high temperatures in Phoenix staying out of the triple digits. But for now, enjoy the cooler weather on this first weekend of fall.