First 100º day of the year for Phoenix
Posted on Apr-10-2018 at 19:52:00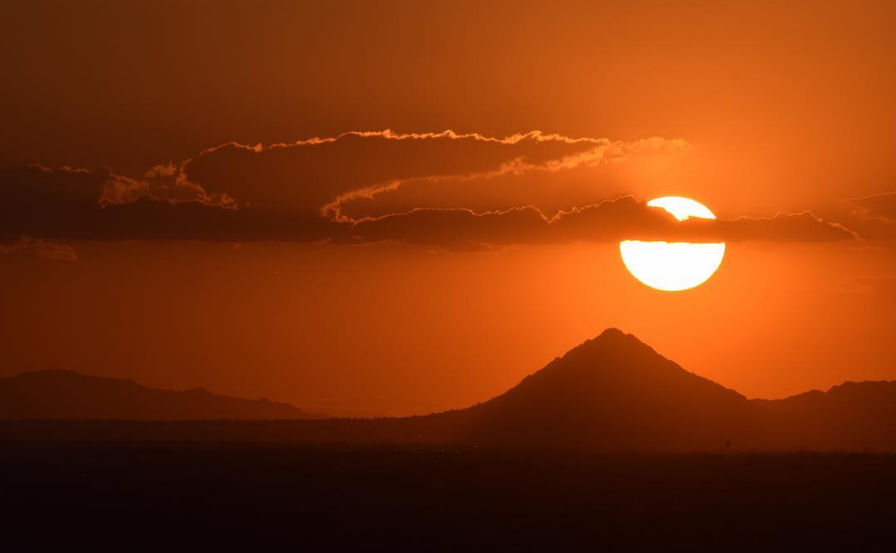 One thing will for sure happen every year in Phoenix, and that is at some point the temperature will reach 100 degrees. This year, it occurred on April 10th at precisely 2:48 pm. So the big question, is this early?
The most straightforward answer: yes!
In fact, this year will go down as the 4th earliest on record:
1) March 26, 1988
2) April 6, 1989
3) April 1, 2011
4) April 10, 2018
Last year, the first triple-digit day occurred on May 3rd.
Based on a 30-year average (1981-2010) the first 100-degree day in Phoenix occurs on May 2nd, so we were undoubtedly early when it comes to the average.
The latest ever first 100-degree day occurred on June 18th all the way back in 1913.
Overall, it is that time of year when we all start to fight for the parking spot in the shade... Stay hydrated!