WeatherBus.com Update Completed!
Posted on Apr-11-2018 at 16:46:00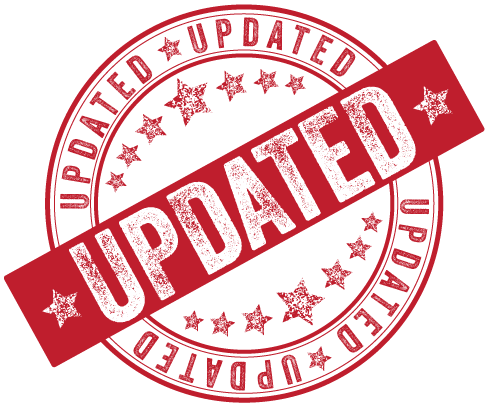 We are pleased to announce all the changes have been completed, and the site should be 100% up and running. If you notice any issue, please contact us by clicking HERE.
So what changed?
1) Starting at the top of the site: the main banner will display the forecasted weather conditions for the day across the Phoenix Valley. This banner will also change with the time of day (day vs. night forecast).
2) We updated all the weather forecast icons to the ones we created years ago that give the site an Arizona feel.
3) And the most significant change, the site is now mobile friendly meaning it will be responsive to the screen size of your device (computer, tablet or cell phone). Some pages still need some spacing changes based on which method you are using to view the site, but these will be ironed out over the next several weeks.
More features will be coming soon! In the meantime, if you notice any issues, please contact us.