Strong winds, blowing dust and critical fire weather conditions expected
Posted on Apr-11-2018 at 17:15:00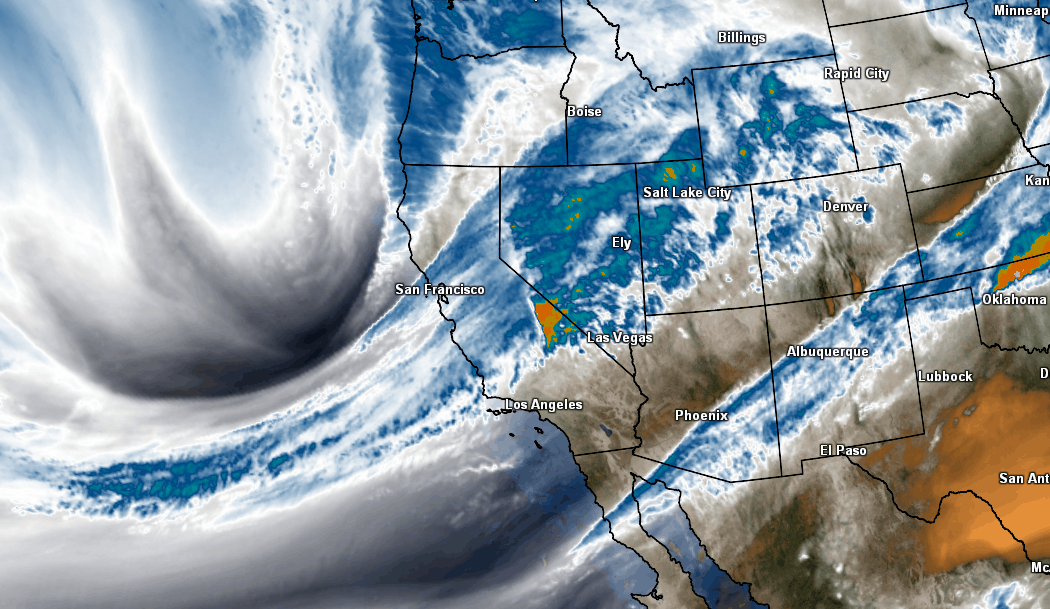 A strong storm system is set to move into Arizona Thursday resulting in strong winds and blowing dust. This storm will also usher in much cooler air, with high temperatures in Phoenix on Thursday forecast to be in the low 80's and on Friday high temperatures could drop into the upper 70's!
Despite the cool temperatures moving into the forecast, the main threat from this storm system will be very strong winds. Here's a look at the wind forecasts across the state:
- Phoenix Valley: 20-30mph sustained winds with gusts to 40mph (timing: Thursday morning through Thursday evening)
- Southwestern/Southern Arizona: 25-35mph sustained winds with gusts to 45+mph (timing: late Wednesday night through Friday morning)
- Northern/Eastern Arizona: 35-45mph sustained winds with gusts to 60+mph (timing: now through Thursday afternoon)
This system will not have any moisture with it, so rain chances are zero; however, this will mean extremely critical fire weather conditions. Relative humidities across the state will drop into the teens or single digits with winds gusts of 40+mph. As a result, a Red Flag Warning has been issued for the entire state through Thursday. If you are doing any outdoor activities, use extreme caution not to produce any sparks as any fires that start will have the potential to spread quickly.
A High Pollution Advisory has also been issued for Phoenix and Yuma tomorrow due to areas of blowing dust. Those sensitive to dust should reduce outdoor activities tomorrow.
If you are traveling anywhere in the state use extreme caution as strong gusty winds will make traveling difficult and blowing dust may cause a rapid reduction in visibility.