WeatherBus.com has relaunched!
Posted on Sep-14-2016 at 00:00:00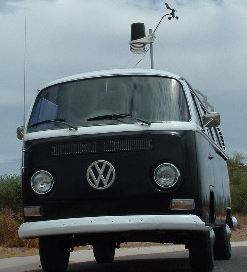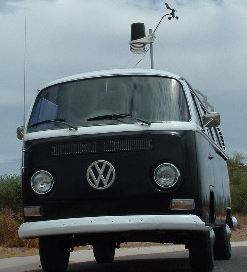 We are excited to announce that WeatherBus.com has relaunched!
WeatherBus.com started in 2005, providing local weather information to the Apache Junction and Gold Canyon area. This included multiple weather stations and lightning detection. The site name was selected as the owner of WeatherBus.com drove a fully restored 1969 Volkswagen Bus called the "Weather Bus" as a weather station would at times be mounted on the bus. Sadly, the bus was destroyed in a fire.
The site has now been converted into a location for detailed weather information, photos and videos. The site will be updated with interesting weather topics when time allows and feel free to ask any weather question you might have.
From the very beginning, WeatherBus.com was created/developed by Matt Pace. From an early age he was interested in weather and now holds a PhD in meteorology/climatology and has wide experience in the field of weather. He works as a meteorologist for NBC 12 News in Phoenix and, when not at work, you can likely find him outside watching the skies.
As the site grows we look forward to hearing from you! Contact us with any questions or comments you have.