Will Phoenix see more 110º days?
Posted on Sep-14-2016 at 00:00:00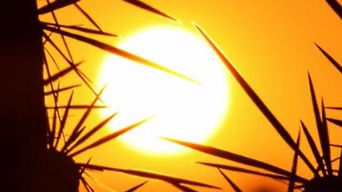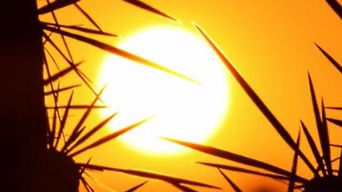 It has been a rollercoaster of a summer when it comes to temperatures and the peaks have been very hot.
So far this year, there have been 30 days with a high temperature 110 degrees plus at Phoenix Sky Harbor. The record number of days is 33 and was set back in 2011.
The big question... could Phoenix break this record?
The current forecast is calling for temperatures near the 100 degree mark for the next seven days (through Sept 21st). With that in mind, the latest ever recorded 110 degree high temperature in Phoenix occurred on September 19th in 2010. As a result, having three more 110 degree days in Phoenix this year has almost no chance of occurring.
However, that does not mean it was not an extreme summer. In fact, the 30 days of 110 degree plus heat this year, goes down as the third highest since records began in 1896. The top five years are:
2011: 33 days
2007: 32 days
2016: 30 days
2002: 28 days
1979: 28 days