Monsoon 2016 ends on Sept 30th
Posted on Sep-15-2016 at 00:00:00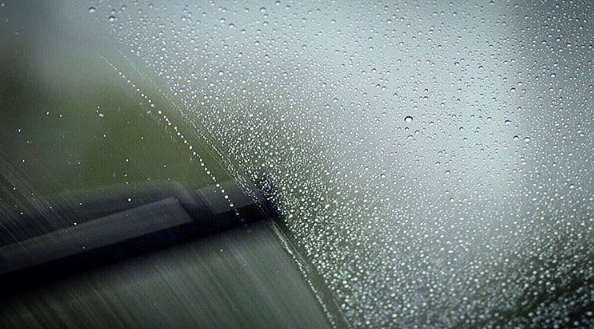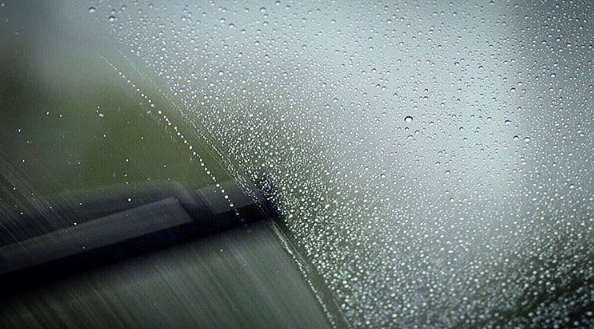 Monsoon 2016 officially ends on September 30th and right now, Phoenix is sitting below average when it comes to rainfall.
So far this monsoon (June 15th – Sept 30th), Phoenix has received 2.21" of rain. That is below the average monsoon total of 2.71".
If no more rain falls until the end of the season, it would be the driest monsoon since 2011, when only 1.60" of rain fell.
Out of 121 years of records in Phoenix, this monsoon currently sits as the 59th driest (or 63rd wettest) on record.
The driest monsoon occurred in 1924, with only 0.35" of rain being recorded. On the other hand, the wettest ever monsoon was in 1984, when a remarkable 9.56" of rain fell during the season.
There is still time to pick up more rain this season as a slight chance of rain is moving into the Phoenix forecast next week. Fingers crossed for more rain!