Harvest Moon occurs tonight
Posted on Sep-16-2016 at 00:00:00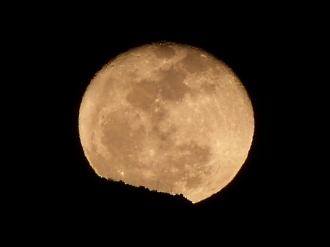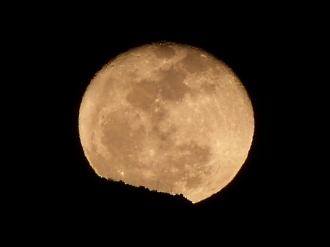 The full moon tonight is called the Harvest Moon. This name is given to the full moon that occurs closest to the fall (autumnal) equinox.
Here in Phoenix, the moon will rise around 6:45pm. To see it, all you have to do is look at the eastern horizon. However, before we see it in Arizona, the moon will have been officially full at exactly 12:05pm.
While you are looking at the moon here is something to think about. According to NASA, the moon is approximately 225,000 miles from Earth tonight.
Since the moon orbits the Earth in an elliptical shape, during certain times the moon is closer to Earth. When the moon is closest to Earth it is approximately 223,693 miles away. On the flip side, it can be as far as 251,655 miles away.
If you happen to miss this full moon, the next will occur on October 15th at exactly 9:23pm.