Last 100º day in Phoenix
Posted on Sep-17-2016 at 00:00:00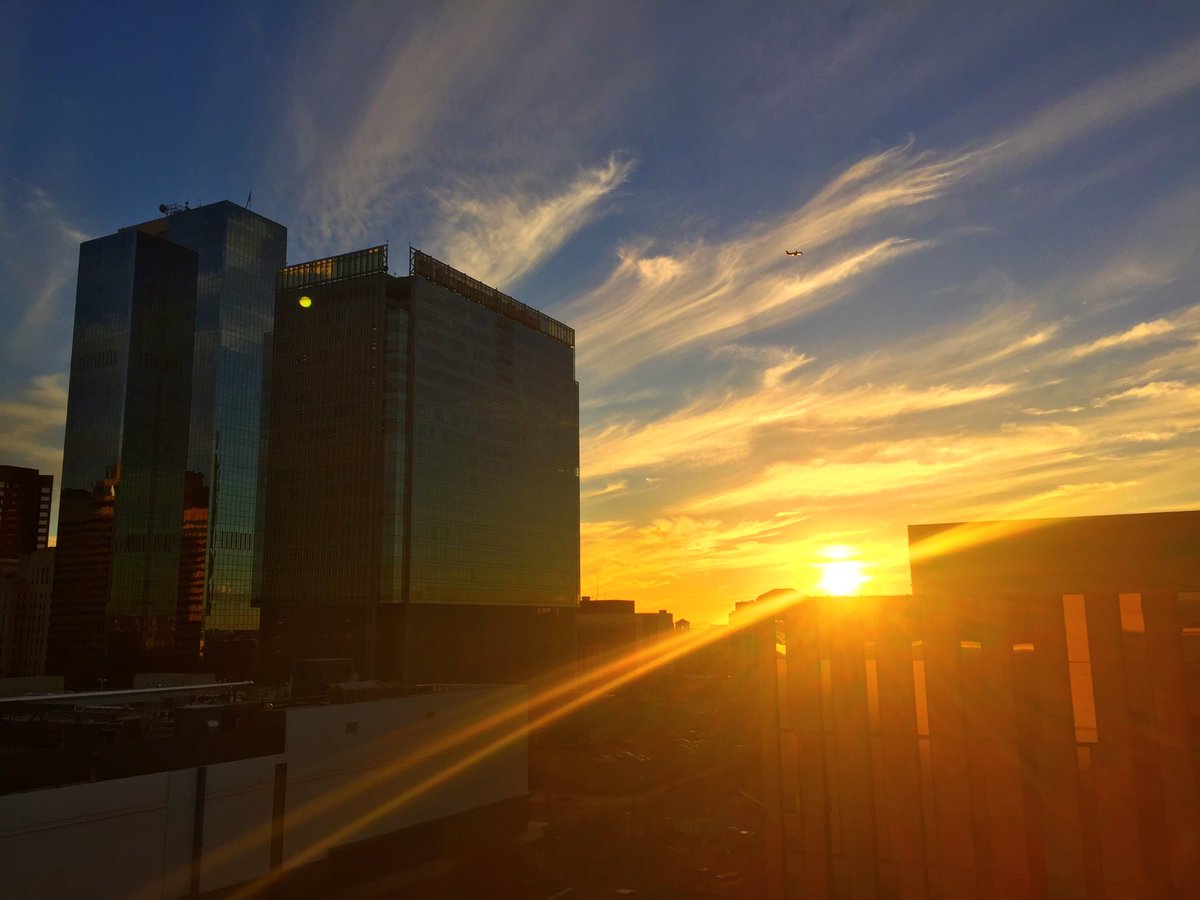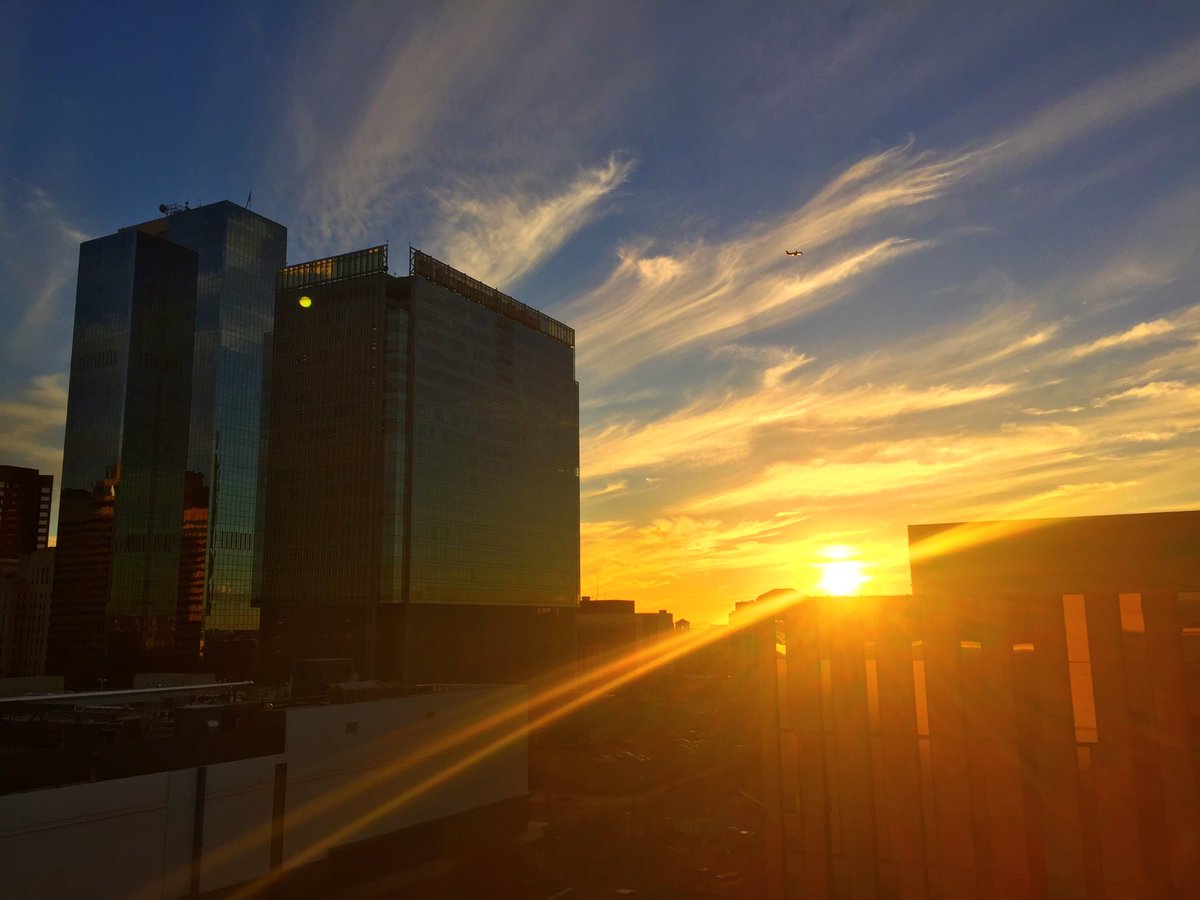 Summer is quickly coming to an end and that means cooler temperatures are also fast approaching.
In Phoenix, the average high today (Sept 17th) is 100 degrees. Tomorrow, the average high temperature drops to 99 degrees. So as far as averages go, we are out of the 100s for the rest of the year!
The average high will continue to drop until December 16th, when it bottoms out at a nice 65 degrees. The average high sits at 65 degrees until December 31st. From there, it begins rising until June 29th when it peaks at 107 degrees.
Keep in mind, this is stricly talking about the average high temperature. There will still likely be a few more 100+ degree days this year.