Least 100º days in over a decade
Posted on Sep-19-2016 at 00:00:00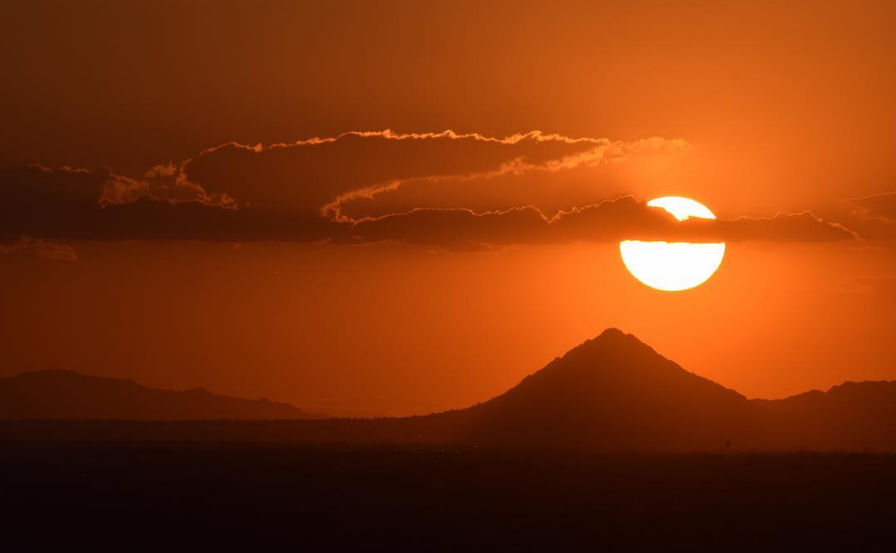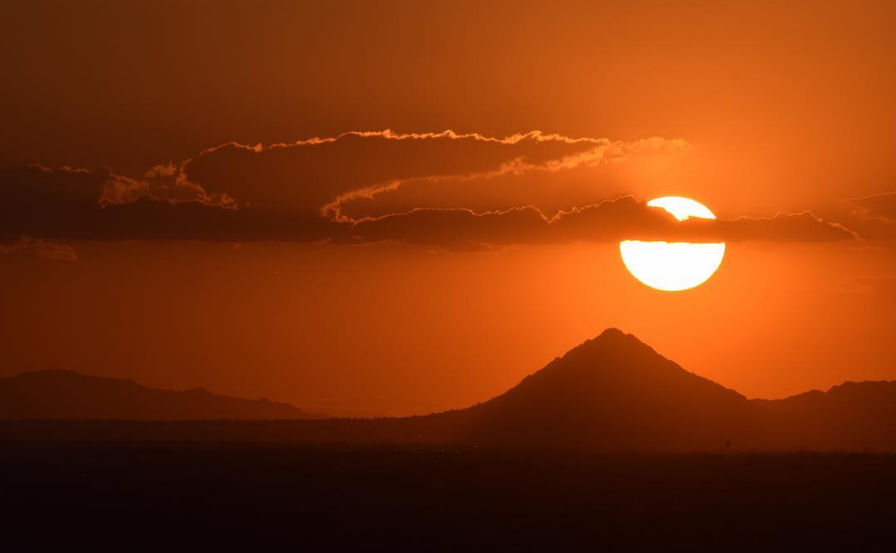 Phoenix has had 97 days this year with a high temperature at or above 100 degrees.
This is the fewest number of days since 1999, when the temperature reached the century mark only 92 times.
However, the year is not over yet and there is still time to add to the total. To reach the second fewest number of days in the past 17 years, it would take 8 more days with a 100 degree plus high temperature.
The odds of that happening are pretty slim based on the current forecast and the fact the average last 100 degree day is October 3rd.
While this may seem like a good thing, out of those 97 days, thirty of them were at or above the 110 degree mark.
For more on the near record number of 110+ degree days this year, head over to:
Will Phoenix see more 110º days?