Lowest monsoon rain total for Phoenix since 2011
Posted on Sep-25-2016 at 00:00:00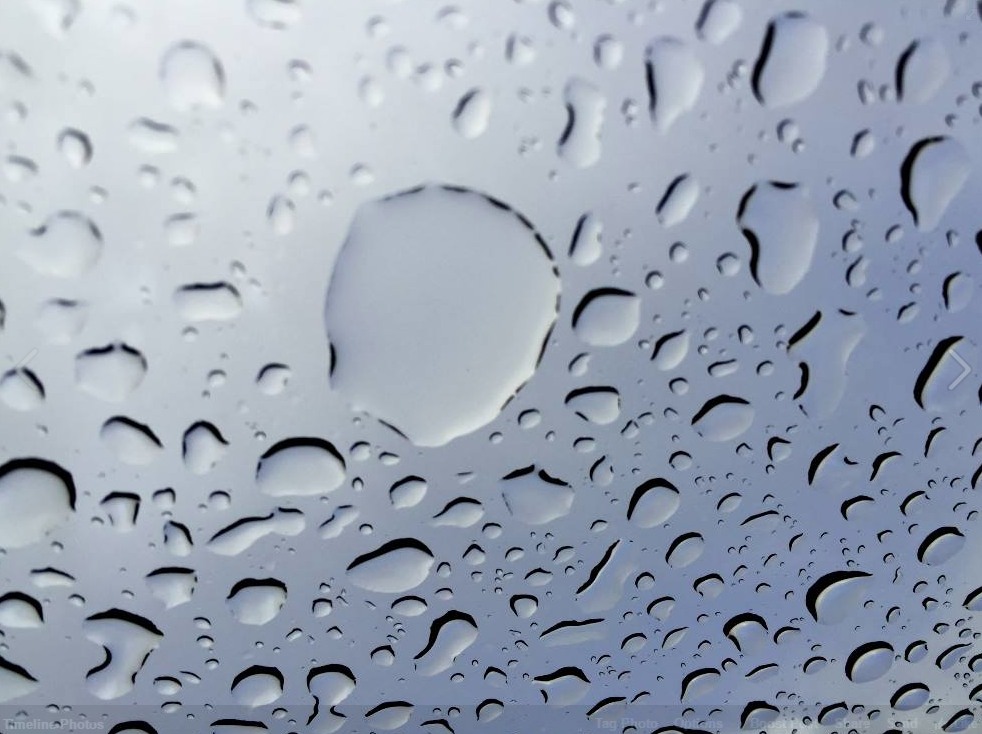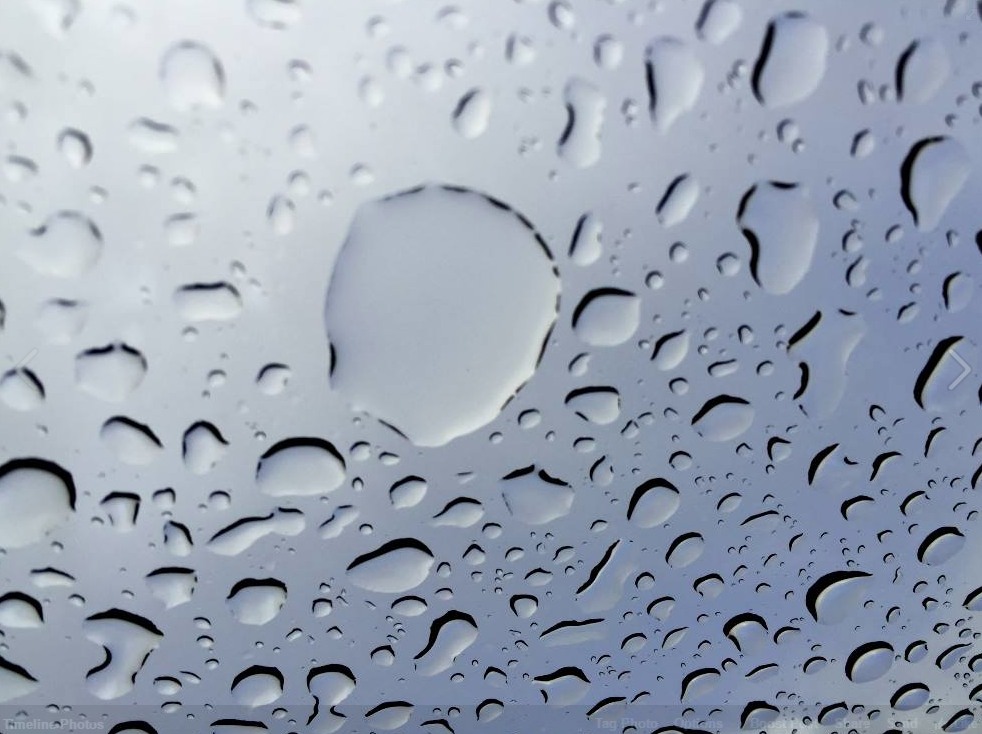 The 2016 Monsoon is coming to an end on Friday, September 30th.
So far, Phoenix has recorded 2.49 inches of rain. That is below the monsoon average by 0.22 inches and the lowest total since 2011.
Rainfall for Phoenix is officially measured at Phoenix Sky Harbor; however, we all know rain during this season is extremely spotty.
For example, the monsoon total recorded by a Flood Control District of Maricopa County (FCDMC) rain gauge near the I-17 and Camelback Road measured 5.08 inches of rain. Driving north up the I-17 just eight miles to Greenway Road, the monsoon total was only 1.22 inches.
Using FCDMC rain gauges, one of the driest places in the Valley was in Gilbert. A rain gauge at Freestone Park near Lindsay and Elliot only recorded 0.67 inches.
While the highest rainfall totals in the Valley are often found in the northern and eastern fringes, the highest rainfall total this season was actually found near central Phoenix. A rain gauge near Thomas Road and State Route 51 measured 5.16 inches.