San Diego hit a high temp of 101!
Posted on Sep-27-2016 at 00:00:00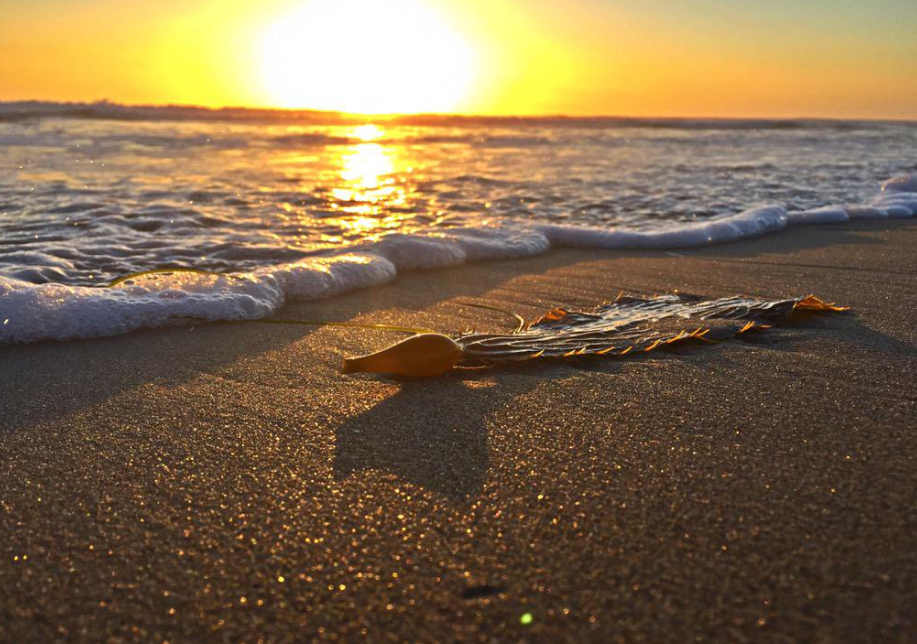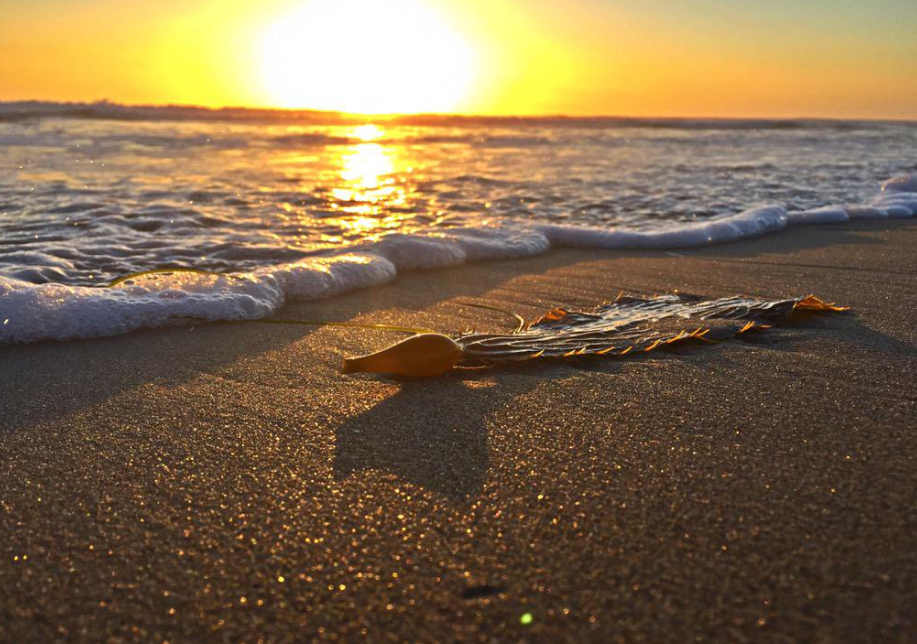 When we think of heading somewhere cool and fun to escape the heat, many people think San Diego! However, if that was your escape plan yesterday, you were in for a rude awakening!
The high temperature yesterday (Monday) in San Diego was a scorching 101 degrees! You would think that would have broken the record for the day, but it was actually 10 degrees off.
On Sept 26th, back in 1963, the temperature spiked to 111 degrees. That is the hottest temperature San Diego has recorded since records began in 1874.
So how rare is it for San Diego to reach the century mark? According to the National Weather Service in San Diego, the century mark or higher has only been achieved 29 days out of 142 years of records!
Bottom line, it was HOT yesterday in San Diego! Temperatures there today will be in the 90s before dropping back down by the end of the week.