Lightning has killed 35 people this year
Posted on Sep-28-2016 at 00:00:00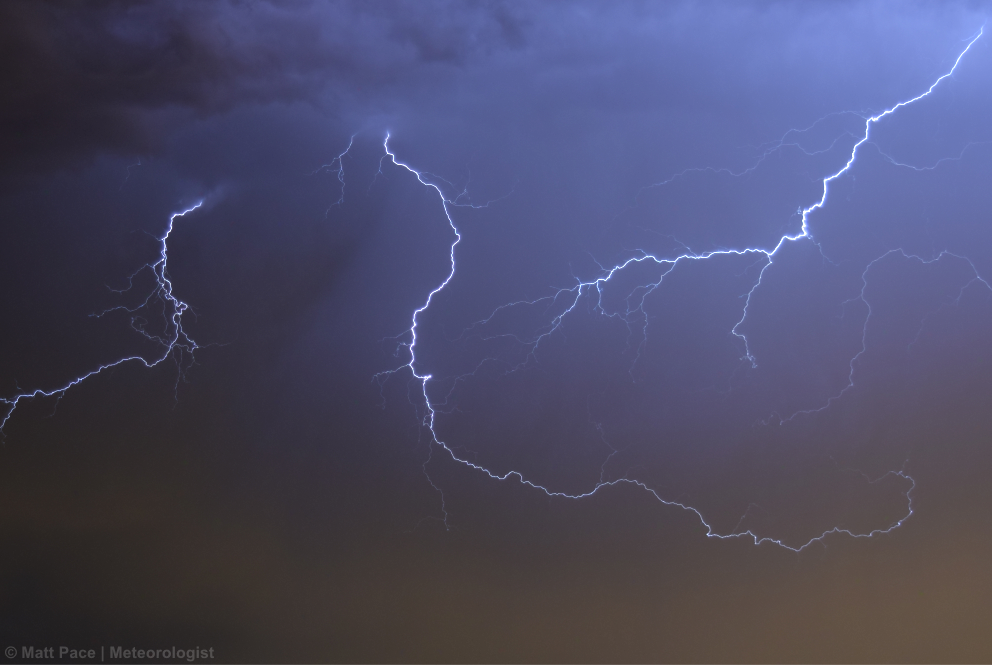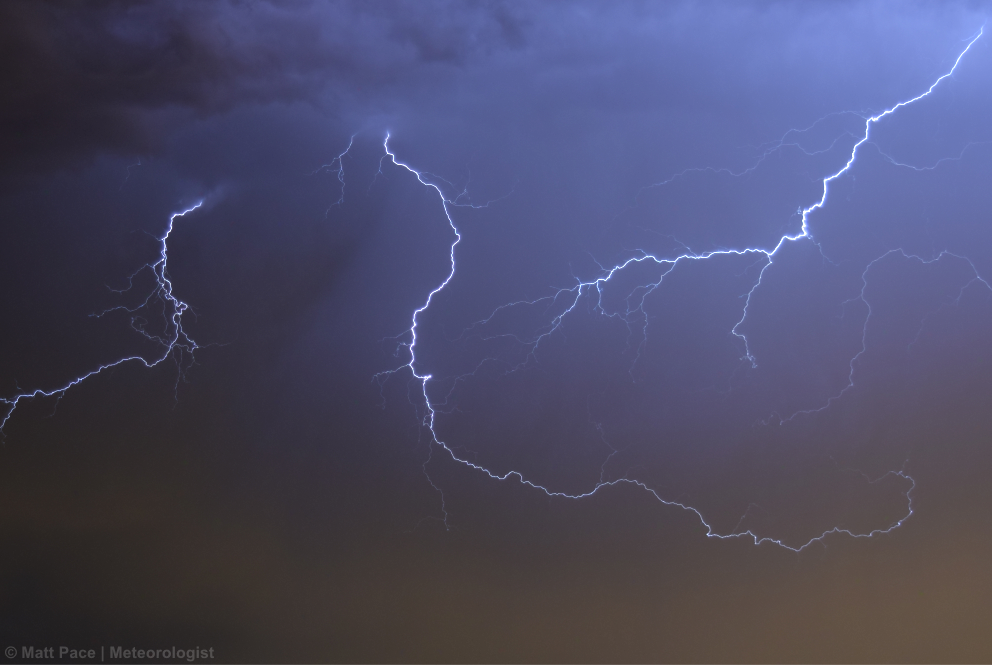 Lightning is five times hotter than the surface of the sun and on average there are 22,214,643 cloud-to-ground lightning flashes within the United States each year, according to Vaisala.
The National Weather Service calculates your odds of being struck by lightning in a given year to be 1 in 1,042,000. On average, lightning kills 48 people each year in the United States.
So far this year, lightning has killed 35 people. Even though it is below the average, this is the most deaths in the United States due to lightning since 2007, when 45 people died.
Of the 35 fatalities this year, 75 percent were men and 23 percent were women.
One of the fatalities was in Arizona, when a hiker was struck while climbing Humphreys Peaks on July 20th. Florida has the highest fatality count this year, with seven lightning deaths being recorded.
The National Weather Service notes that lightning only kills 10 percent of the people it strikes. The other 90 percent survive but are often left with lifelong disabilities.
So what can you do to protect yourself from lightning? Head over to the following link for lightning safety tips:
http://www.nws.noaa.gov/os/lightning/resources/lightning-safety.pdf