Monsoon 2016 has come to an end
Posted on Sep-30-2016 at 00:00:00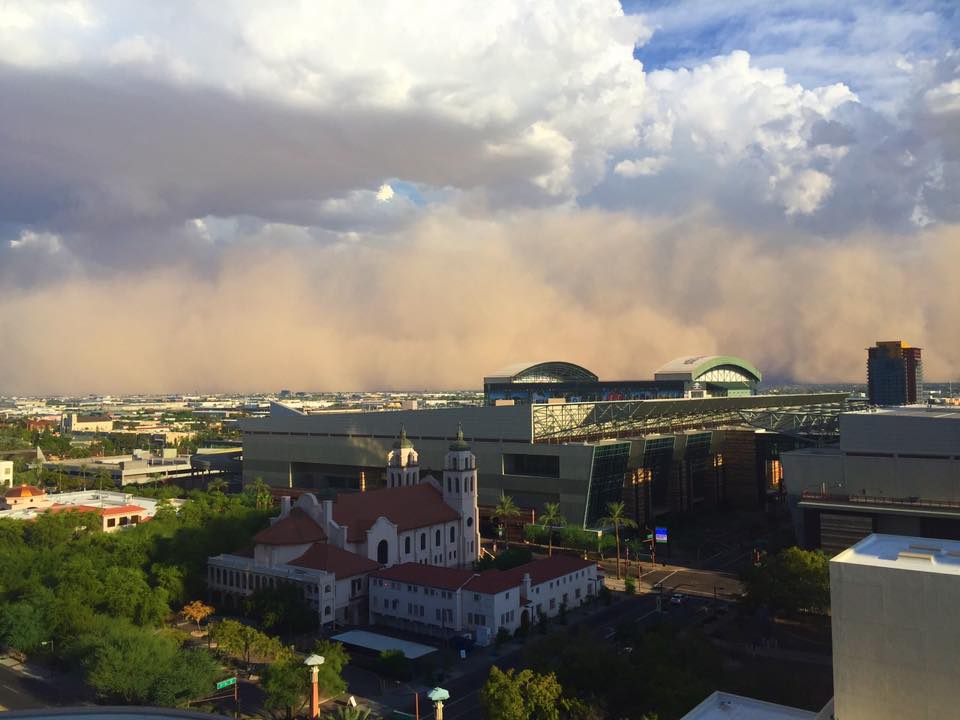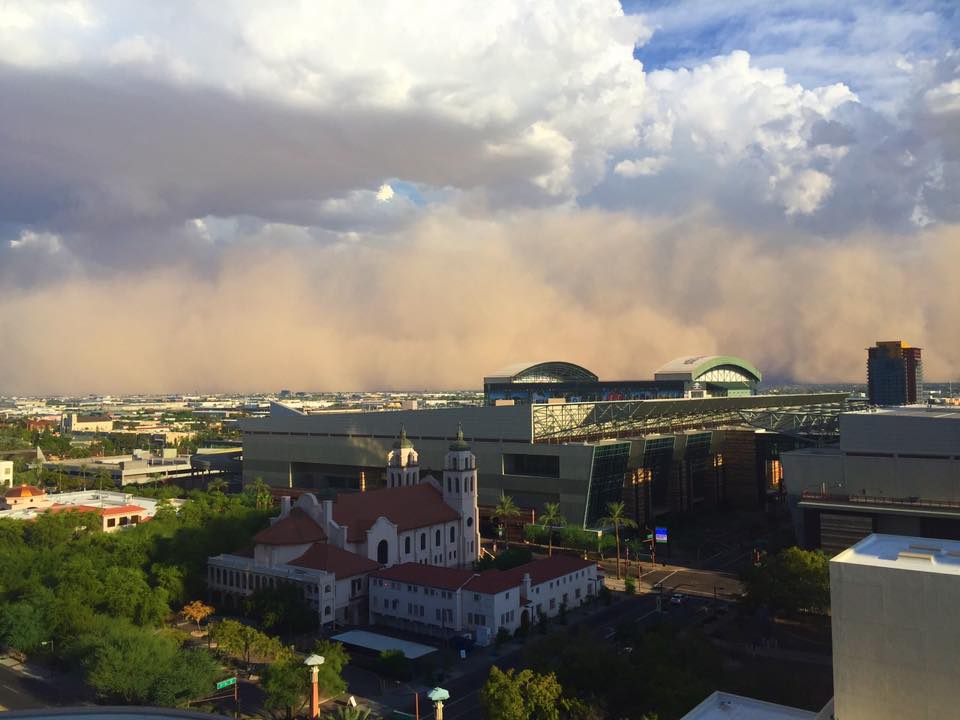 Monsoon 2016 is over! Some may be thinking, did it ever start, while others are saying good riddance!
In Phoenix, a total of 2.49 inches of rain fell during the season, which is 0.22 inches below the monsoon average. In fact, this is the lowest rainfall total during monsoon since 2011.
Last year, Phoenix picked up 3.29 inches of rain during the season. And in 2014, 6.34 inches of rain fell, with 3.29 inches of that falling in just a few hours on September 8th. Yes, you are seeing that right, more rain fell in one day in 2014, compared to all of Monsoon 2016.
So, where were the wet and dry locations around the Valley? Looking at Flood Control District of Maricopa County (FCDMC) rain gauges across the Valley, it was easy to see how spotty Monsoon 2016 was.
The most rain this monsoon occurred near the I-17 and Camelback Road, with 5.08 inches of rain. On the other hand, one of the driest places in the Valley was in Gilbert. A rain gauge at Freestone Park near Lindsay and Elliot only recorded 0.67 inches.
If you are excited for Monsoon 2017, you only have to wait about 257 days.