PHOENIX: Coolest Sept since 2006
Posted on Oct-01-2016 at 00:00:00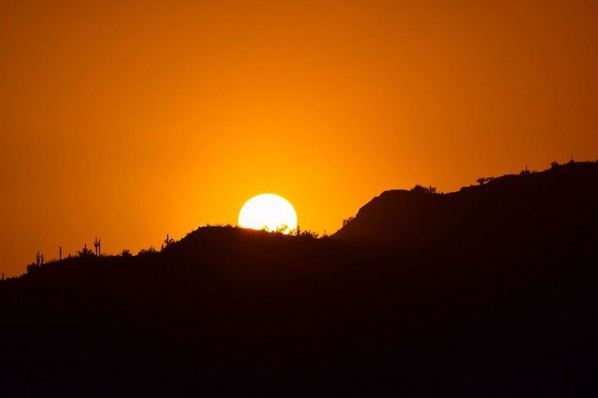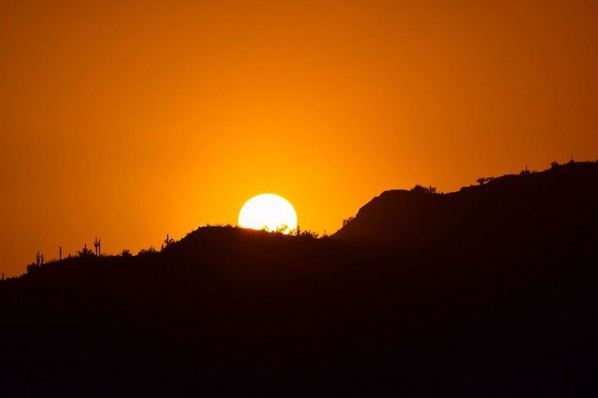 Did you feel like it was slightly cooler this past September? If so, you would be right, as the low and high temperatures were both below average.
The average high temperature in Phoenix throughout the month of September was 97.5 degrees. This is well below the average of 99.8 degrees and the coolest average high since 2006! In fact, out of 122 years of data, the average high this September ties for the 41st coolest.
As for the average low temperature, it was also the coolest since 2006. The average low was 75.7 degrees, which is below the average of 76.9 degrees. The warmest average low recorded since 1895 is 80.6 degrees, set in 1983. On the other hand, the lowest average occurred in 1965, with a cool 63.6 degrees.
The issue this month in Phoenix was rainfall. A total of 0.32 inches of rain fell at Phoenix Sky Harbor, which is exactly half of what the average for September is.
So how is October looking? The latest long-term forecasts are indicating near normal temperatures and precipitation.