Monsoon winners and losers
Posted on Oct-02-2016 at 00:00:00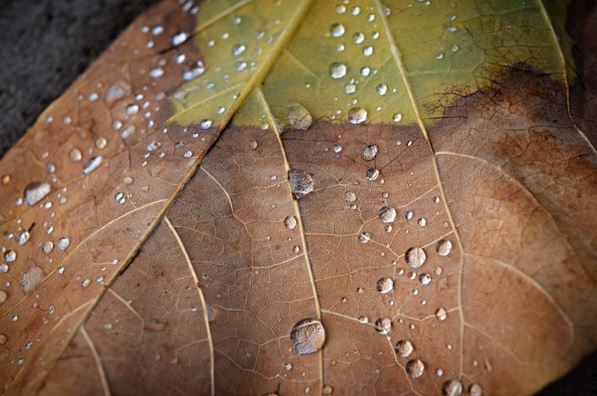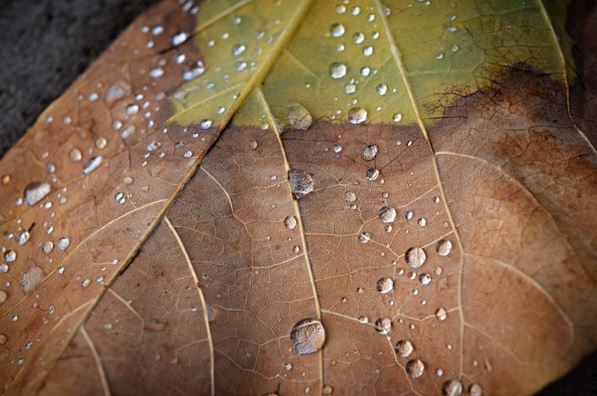 Now that Monsoon 2016 has come to an end, it's time to check how the state did.
So, who was the big winner based on above average rainfall? Drumroll, please… Prescott! The rain gauge in Prescott picked up 13.34 inches of rain this monsoon, which is 5.38 inches above average!
On the other hand, Casa Grande was 1.45 inches below average, coming in with just 1.71 inches of rain this season. Below is a table showing 18 cities with reliable rain totals across the state.
Based on just monsoon rainfall totals, Yuma came in as the loser, with just 0.89 inches of rain being recorded. However, that's only 0.41 inches below the average.
The state as a whole did well this monsoon. The University of Arizona calculated 56 percent of the state experienced near normal or above average rainfall. About 43 percent of the state saw near average rainfall, 13 percent above average, and 44 percent saw below average rainfall.
More details about Phoenix rainfall here:
Monsoon 2016 has come to an end
MONSOON 2016 RAINFALL TOTALS FOR SELECT ARIZONA CITIES
| | | | |
| --- | --- | --- | --- |
| City | Actual Rain | Average Rain | Departure |
| Ajo | 2.75 | 2.76 | -0.01 |
| Casa Grande | 1.71 | 3.16 | -1.45 |
| Douglas-Bisbee | 10.40 | 7.99 | 2.41 |
| Flagstaff | 11.41 | 8.31 | 3.10 |
| Jerome | 8.09 | 7.33 | 0.76 |
| Lake Havasu City | 1.09 | 0.85 | 0.24 |
| Payson | 9.94 | 7.52 | 2.42 |
| Phoenix | 2.49 | 2.71 | -0.22 |
| Pipe Springs | 6.62 | 3.43 | 3.19 |
| Prescott | 13.34 | 7.96 | 5.38 |
| Show Low | 6.50 | 7.59 | -1.09 |
| Tucson | 7.40 | 6.08 | 1.32 |
| Walnut Canyon | 8.51 | 8.15 | 0.36 |
| Wikieup | 4.40 | 2.38 | 2.02 |
| Willcox | 9.75 | 6.62 | 3.13 |
| Williams | 11.38 | 8.32 | 3.06 |
| Winslow | 2.87 | 3.23 | -0.36 |
| Yuma | 0.89 | 1.30 | -0.41 |