Has it been hot this fall?
Posted on Oct-14-2016 at 00:00:00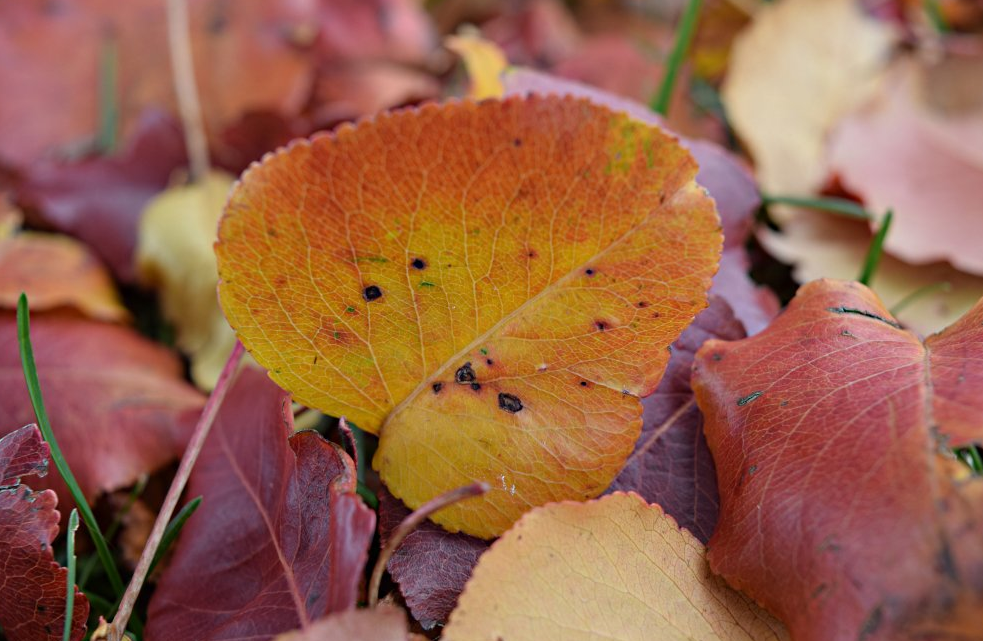 If you ask anyone in the Valley of the Sun about this fall, they will likely say: wait, fall has started, I thought it was still summer.
So is it true based on the actual numbers?
Fall officially started back on September 22nd so we took a look at the time period of September 22 through October 13th.
During the above mentioned period, the average high temperature in Phoenix has been 92.2 degrees, which is actually below the 30-year average of 93.9 degrees.
The same goes for the low temperature. The average 30-year low temperature is 70.5 degrees and this year the average low was 69.5 degrees, exactly one degree below average.
Looking at just averages, it would appear fall 2016 has been a "cool" one. But let's dig deeper into these averages as this fall has been a tale of two stories.
Fall in Phoenix, from Sept 22nd through the 29th featured high temperatures anywhere from right at the average to 11 degrees below average. However, from October 7th through 13th, afternoon high temperatures have been sitting about five degrees above average.
As can be seen, these two stretches of extremes balanced each other out.
Bottom line, the past week across the Valley of the Sun has been warm, and that is likely not going to change for at least the next seven days.