La Niña watch has been issued
Posted on Oct-16-2016 at 00:00:00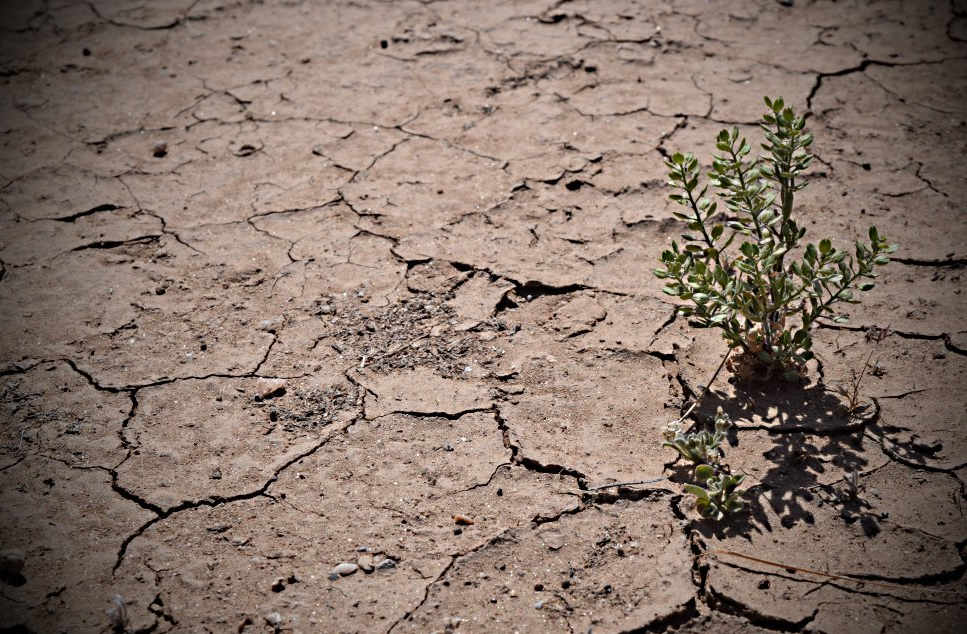 A La Niña watch was issued by the Climate Prediction Center (CPC) last week.
The current forecast released by the CPC is calling for weak La Niña conditions to develop later this fall and possibly continue into the upcoming winter.
So the big question: how will this impact winter weather here in Arizona?
Since 1950 there have been 19 La Niña events, with all but three resulting in below average rainfall in Phoenix during the winter months (December, January, and February).
However, the magnitude of the La Niña event drastically increased the rainfall deficit.
On average, Phoenix receives 2.71 inches of rain during the winter months. Keeping that in mind, averaging the rainfall for the three strong La Niña events resulted in a 1.54-inch deficit in Phoenix. The six moderate events averaged a 1.37-inch deficit, and the ten weak events resulted in an average deficit of 0.64 inches.
As can be clearly seen, the general rule is the stronger the La Niña event, the less rainfall the Phoenix area will see.
This rule seems to line up with the latest CPC forecast as well. They are currently calling for a chance of below average rainfall this coming winter across central and southern Arizona. And as far as temperature, there is a good chance of above average temperatures.
Phoenix rainfall data for past La Niña events
Weak La Niña Events
| | | |
| --- | --- | --- |
| Year | Actual Rain | Dep. From Avg |
| 1950-1951 | 1.69 | -1.02 |
| 1954-1955 | 2.51 | -0.2 |
| 1964-1965 | 3.22 | 0.51 |
| 1967-1968 | 5.37 | 2.66 |
| 1971-1972 | 0.47 | -2.24 |
| 1974-1975 | 0.94 | -1.77 |
| 1983-1984 | 1.47 | -1.24 |
| 1995-1996 | 1.28 | -1.43 |
| 2000-2001 | 2.63 | -0.08 |
| 2011-2012 | 1.1 | -1.61 |
Moderate La Niña Events
| | | |
| --- | --- | --- |
| Year | Actual Rain | Dep. From Avg |
| 1955-1956 | 1.49 | -1.22 |
| 1970-1971 | 0.83 | -1.88 |
| 1998-1999 | 0.86 | -1.85 |
| 1999-2000 | 0.01 | -2.7 |
| 2007-2008 | 3.06 | 0.35 |
| 2010-2011 | 1.77 | -0.94 |
Strong La Niña Events
| | | |
| --- | --- | --- |
| Year | Actual Rain | Dep. From Avg |
| 1973-1974 | 0.59 | -2.12 |
| 1975-1976 | 1.59 | -1.12 |
| 1988-1989 | 1.33 | -1.38 |