Orionid meteor shower peaks
Posted on Oct-21-2016 at 00:00:00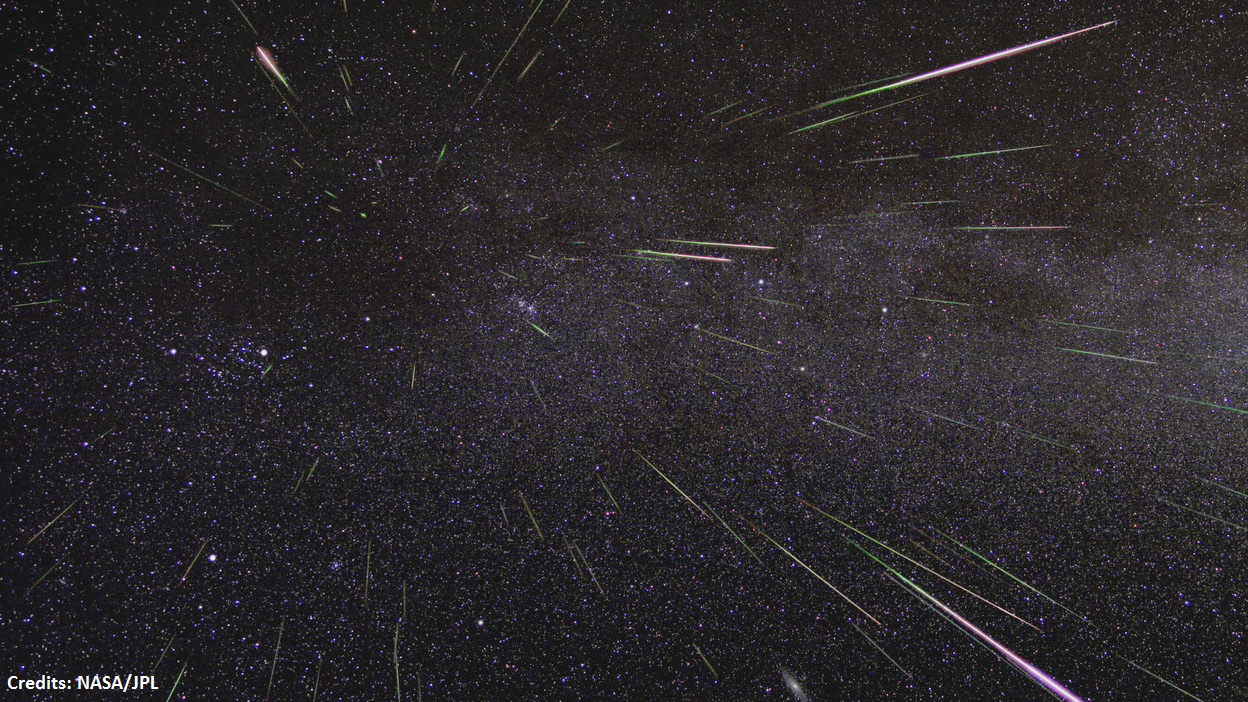 Ready or not, the Orionid meteor shower is peaking now!
Tonight, you will want to look in the direction of the constellation Orion, which is where most of the meteors will originate from as they streak across the sky. (Below is a table of exactly where to look if you are in Phoenix)
Even though the Orionids are active from October 4th through November 14th, peak activity is Oct 21st and 22nd according to NASA.
During peak activity tonight you could spot 20 meteors per hour.
This particular meteor shower is the result of debris left behind by the comet 1P/Halley. NASA notes that the debris from this comet is known for creating bright and fast meteors as they burn up in our atmosphere.
On average these meteors are moving at a speed of 41 miles per second! That is 147,600 miles per hour!
So… find the darkest place you can (get out of the Valley) and enjoy!
Where you should look if you are in Phoenix: (data from timeanddate.com)
Orionid meteor shower for Phoenix (Night between Oct 21 and Oct 22)
Time
Azimuth/Direction
Altitude
Fri 11:00 PM
79°
10.8°
Midnight Fri-Sat
87°
23.2°
Sat 1:00 AM
95°
35.7°
Sat 2:00 AM
106°
48.0°
Sat 3:00 AM
121°
59.6°
Sat 4:00 AM
147°
68.7°
Sat 5:00 AM
190°
71.3°
Sat 6:00 AM
226°
65.2°