Record latest 100-degree day in Phoenix
Posted on Oct-23-2016 at 00:00:00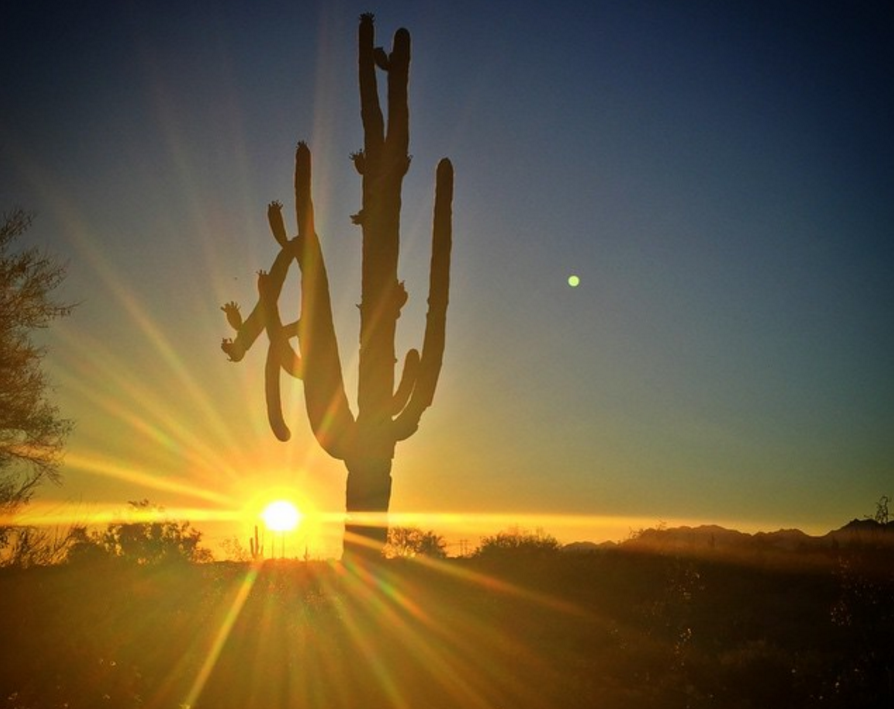 It has been a warm October, with 12 days so far this month at or above the 95-degree mark; however, luckily the triple digits are more than likely behind us.
October 23rd is the latest Phoenix has ever reached the 100-degree mark, which occurred in 2003. The average last day of seeing 100 degree plus temperatures is October 3rd.
So how did we do this year? The last century mark in Phoenix this year occurred on September 21st.
Phoenix recorded 98 days this year with a high temperature in the triple digits, which is 11 days below the average yearly count. Even though it was below average, it was nowhere near the record fewest days which is 48 set in 1913.
Bottom line, we can say goodbye to the triple digits until next summer as the average first 100-degree day is May 2nd.