October 2016: Third warmest on record in Phoenix  
Posted on Nov-02-2016 at 00:00:00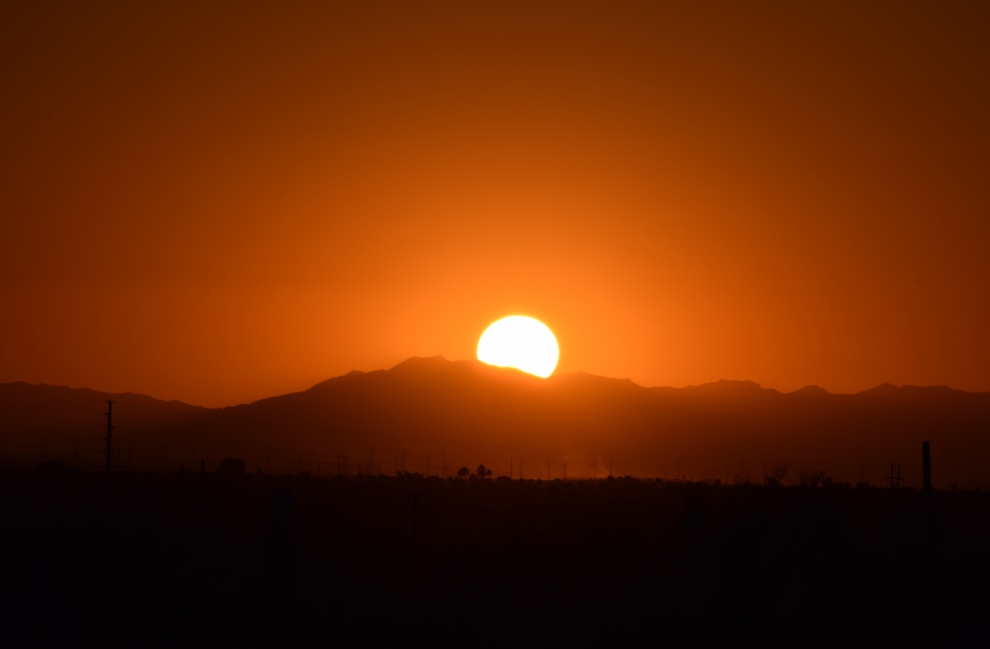 Feel hot this past October? If so, you were not alone, and the facts back it up!
Based on the average temperature for Phoenix this past October, it was the 3rd warmest October on record. The average this October was 81 degrees, 4.3 degrees above the 30-year average.
The official average high temperature for the month came in at 93.4 degrees, making it the 5th warmest October on record.
Many high temperature records were set during the month of October. The biggest was the latest ever recorded 100-degree high temperature. The old record was October 23rd, but this year, Phoenix topped out at 100 degrees on October 27th.
The other major broken record was the number of consecutive 90 degree days in October. This October, Phoenix hit the 90-degree mark 26 days in a row (Oct 5th through 30th). The old record was set in 1952 with 25 consecutive days.
Below is a list of the broken/tied daily records:
October 27: New Record high of 100 degrees
October 29: New record high of 96 degrees
October 22: Tied warmest low temperature of 71 degrees
October 28: New warmest low temperature of 76 degrees
October 31: Ties warmest low temperature of 68 degrees