Latest 90-degree day on record in jeopardy
Posted on Nov-12-2016 at 00:00:00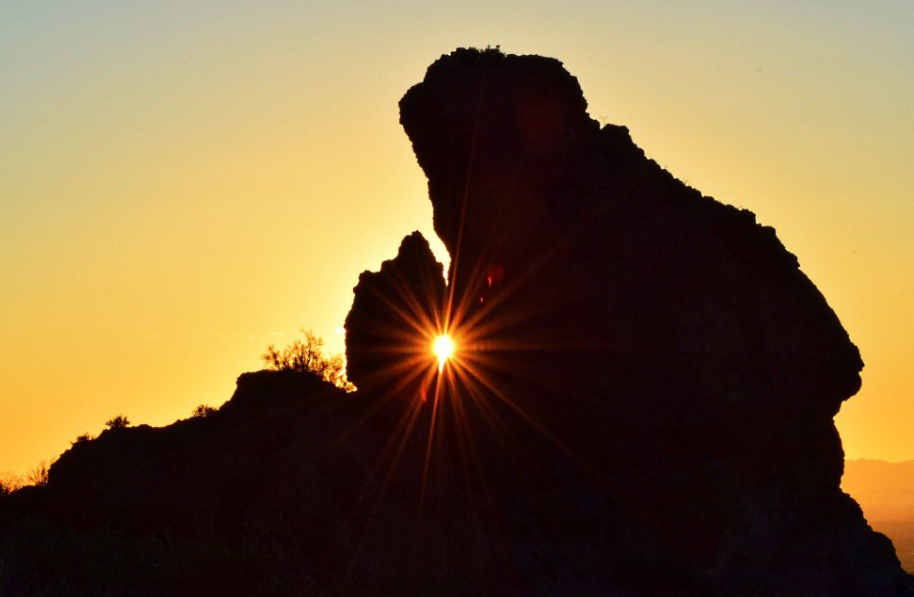 How many records can Phoenix tie/break this year? Just last month Phoenix hit the 100-degree mark on October 27th, which set a new record for the latest-ever triple digit temperature. Earlier in the year, on February 17th, Phoenix hit 90 degrees, which was the earliest ever recorded 90-degree plus temperature.
With that in mind, a high of 90-dergees is in the forecast for Phoenix this coming Tuesday (Nov 15th), which would tie the record for the latest-ever 90-dergee reading, last set in 1999.
As high pressure builds into the area, highs across the Valley of the Sun certainly look like they will be in the upper 80s to low 90s on Tuesday. However, there is light at the end of the tunnel.
A low pressure system will brush by the state to the north which will usher in some cooler air by Thursday and Friday. In fact, temperatures could drop into the mid-70s, which is just about normal for this time of year.