Phoenix: Coolest Christmas since 1997 possible
Posted on Dec-22-2016 at 21:04:00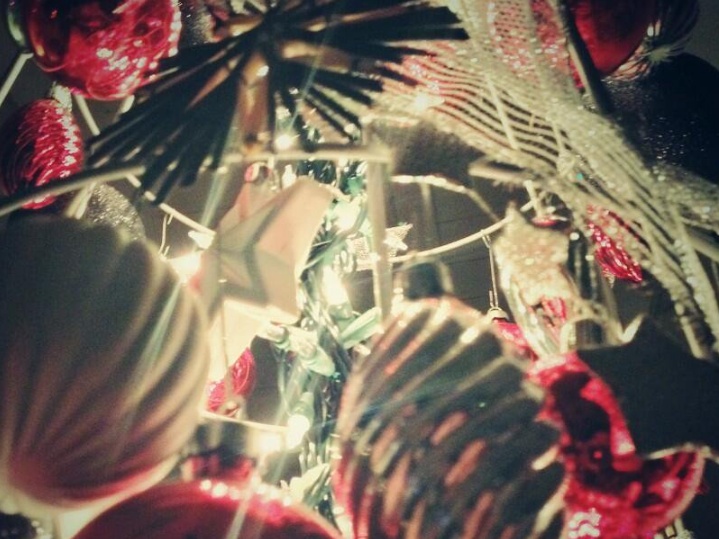 A strong storm system will move through the state Christmas Eve bringing with it Valley rain, high country snow, and much cooler temperatures. In fact, many locations above six-thousand feet could see a white Christmas this year.
For the Valley, the chance of a white Christmas is nearly zero, but it will be a cold Christmas Day. Skies will quickly clear Christmas morning as the storm system moves east, but the cold air will remain in place.
The current forecast high temperature in Phoenix is 54 degrees. If this forecast verifies, it will tie for sixth coldest Christmas since records began. This will also be the coolest Christmas since 1997.
The coldest Christmas on record occurred in 1987, with a high temperature of 47 degrees. The warmest on record was 78 degrees which occurred in 1980.
Finally, for rainfall, over the past 120 years, there has been a trace of more of rain on 21 Christmas Days.
Overall, expect a beautiful and cool Christmas Day across the state. However, make sure you use extreme caution traveling in the high country of Arizona as roads are likely to be icy.