Coolest Christmas in Phoenix since 1997
Posted on Dec-26-2016 at 11:07:00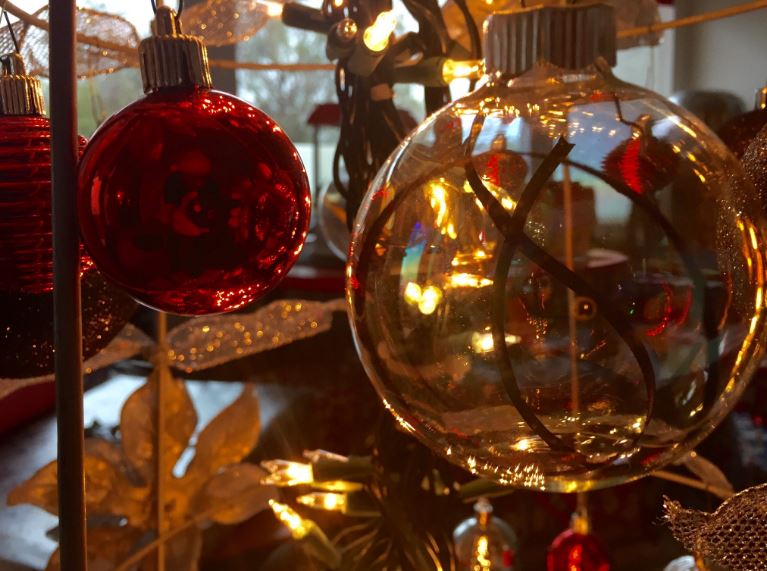 The high temperature in Phoenix on Christmas Day was a cool 55 degrees.
Out of the past 121 years, only 8 years have had a lower high temperature. The average high for Christmas Day is 65 degrees.
The coldest Christmas on record occurred in 1987, with a high temperature of 47 degrees. The warmest on record was 78 degrees which occurred in 1980.
No rain was recorded this Christmas, so we keep the years with measurable rain on Christmas Day at 21 out of the past 121 years.
Below are some more fun Christmas Day climate stats dealing with high temperature for Phoenix (over the past 121 years):
Number of Christmas Days in the 70s: 31
Number of Christmas Days in the 60s: 65
Number of Christmas Days in the 50s: 23
Number of Christmas Days in the 40s: 2