High pollution advisory in effect
Posted on Dec-30-2016 at 09:53:00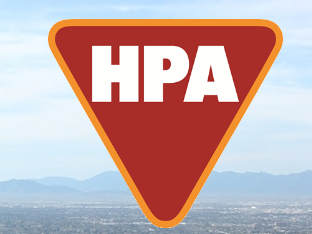 ALERT: The Arizona Department of Environmental Quality has issued a high pollution advisory for Maricopa County this Saturday and Sunday. This advisory means these days will be considered no burn days.
You can be fined for burning wood on "No Burn Days." The Maricopa County Air Quality Department says, "Fines range from $50 up to $250 depending on the number of wood burning violations an individual receives per year."
Even though two storm systems will move through the Valley this weekend, calm conditions will be present Saturday afternoon and Sunday afternoon which will allow high levels of air pollution to build up in the Valley of the Sun.
When pollution levels reach the levels that are expected this weekend ADEQ notes, "Active children and adults and people with respiratory disease such as asthma should limit prolonged exertion outdoors."