Video: Classic Arizona sunsets from 2017
Posted on Dec-31-2016 at 10:36:00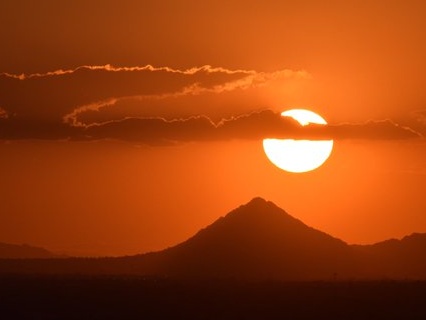 If you have been in Arizona for any length of time, you will likely agree that Arizona has some of the most colorful sunsets.
Throughout the year I try to capture the colors of our classic Arizona sunsets at many different locations across the state and share them with people on social media.
The short video below is a compilation of just some of the sunset photos I have captured in 2017.
Happy New Year and here's to many more incredible Arizona sunsets to come!
If you have your own photos you would like to share tweet them to me: @mattpaceweather