Temperatures on the rise through July
Posted on Dec-31-2016 at 16:36:00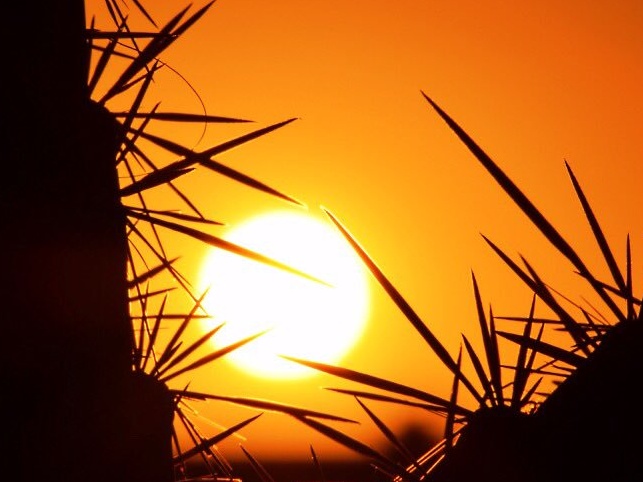 Well, there is no easy way to put this but the temperatures now through the end of June will be on the rise.
That is of course when looking at the average high temperatures in Phoenix.
The average high temperature between December 16th and the 30th is a cool 65 degrees. From December 31st through June 29th, the average high slowly rises until reaching its peak of 107 degrees.
The average high remains at 107 degrees until July 11th. After that, the temperature begins sliding back down, and the pattern starts over again.
Some of the milestone average high temperatures are below:
Average high reaches…
…80 degrees on March 27th
…90 degrees on April 30th
…100 degrees on May 31st
…105 degrees on June 17th