Wettest New Year's in over 110 years for Phoenix
Posted on Jan-01-2017 at 12:33:00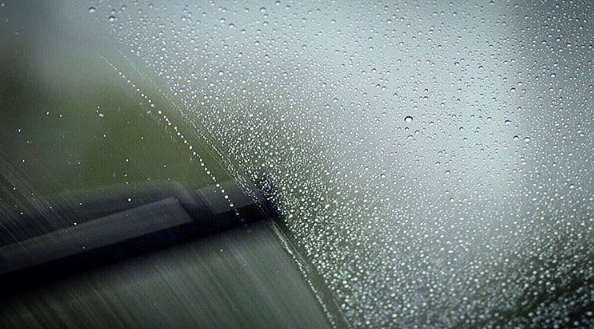 Happy New Year! The year 2017 has arrived and so has the rain.
Showers with isolated thunderstorms moved through the Phoenix valley overnight into the morning hours resulting in areas of heavy rain and even some flooding in the northern portion of the Valley.
This year is the first time measurable rain has fallen in Phoenix on New Year's Day since 1982! Officially, 0.20 inches of rain has been recorded so far at Phoenix Sky Harbor.
While that may not seem like a lot, it is the most rain to fall on New Year's Day since 1906!
In fact, it will now go down as the second wettest New Year's Day in Phoenix since records began in 1896. The wettest New Year's on record occurred in 1906 when 0.22 inches of rain fell.
Of the last 122 New Year's Days on record, rain has only been recorded on 16 of them. As can be seen, rain is certainly a rare occasion on the first day of the New Year.
Below is a list of the years Phoenix has seen measurable rain on New Year's Day:
| | |
| --- | --- |
| Year | Rain Total |
| 1906 | 0.22 |
| 2017 | 0.20 |
| 1942 | 0.17 |
| 1982 | 0.12 |
| 1910 | 0.11 |
| 1965 | 0.09 |
| 1905 | 0.09 |
| 1922 | 0.06 |
| 1973 | 0.03 |
| 1974 | 0.01 |
| 1926 | 0.01 |