Record: Can you guess how cold it was?
Posted on Jan-07-2017 at 16:49:00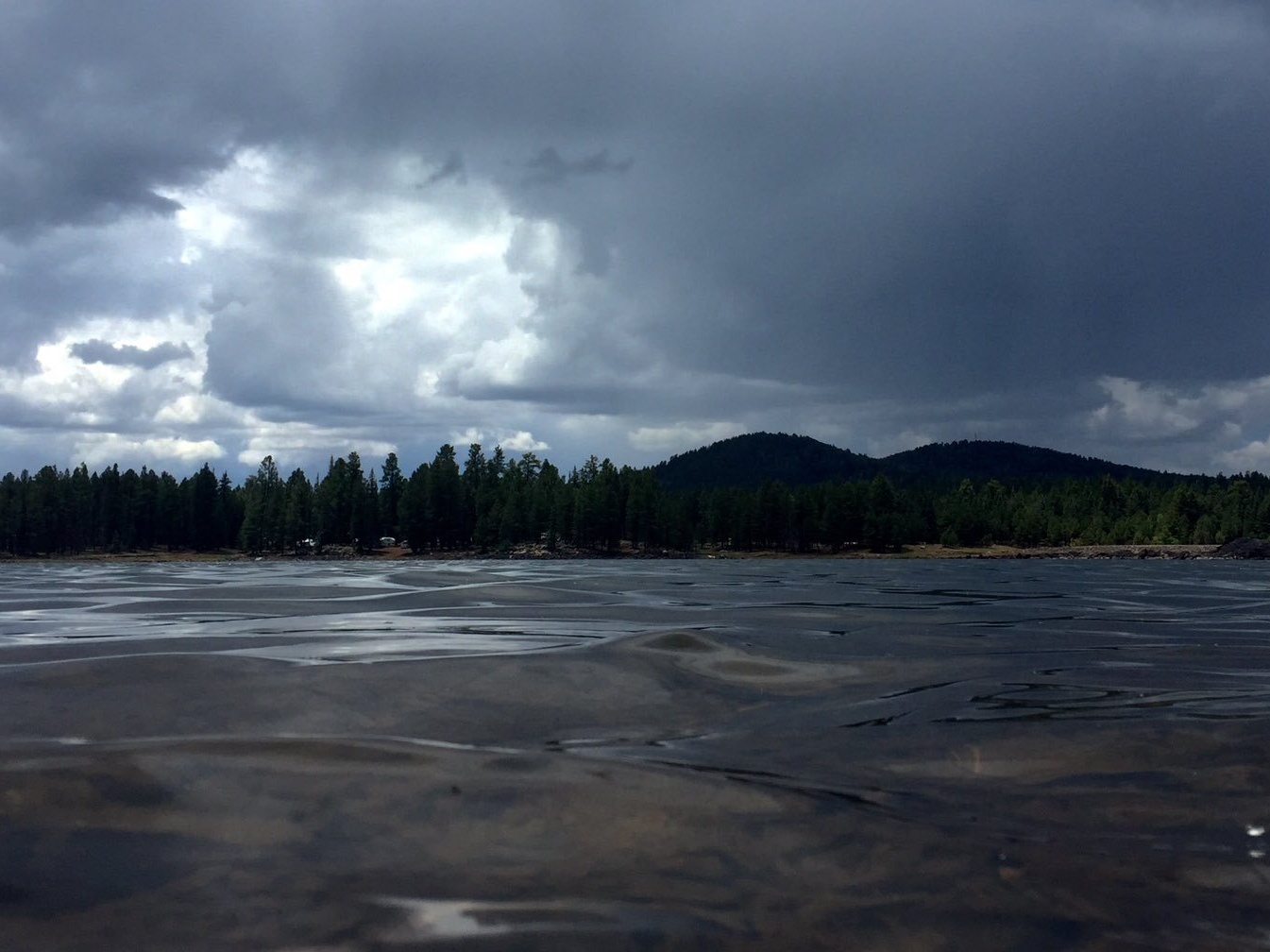 On this day (January 7th) in 1971, a thermometer recorded a bone-chilling temperature of -40 degrees at Hawley Lake in east-central Arizona.
This reading set the all-time record coldest temperature for the state of Arizona. Interestingly, this is not the only all-time state record that Hawley Lake holds.
This location, southeast of Pinetop-Lakeside, also set the record for the wettest location in a calendar year within Arizona. In 1978, a remarkable 58.92 inches of precipitation fell at the lake.
So if you want to head somewhere cold and wet, head up to Hawley Lake!