Weather History: All-time record low in Phoenix set on Jan 7th
Posted on Jan-07-2017 at 18:45:00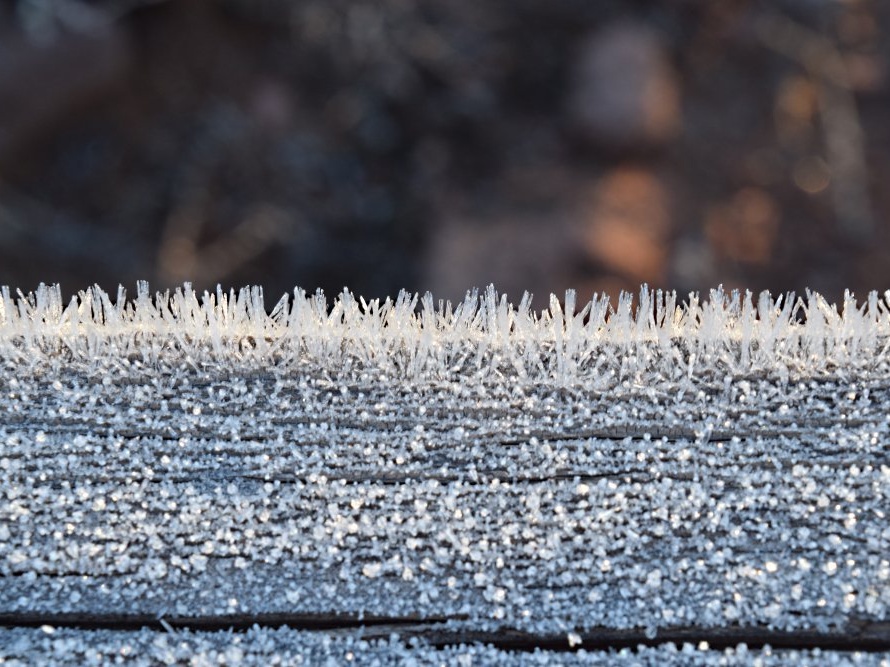 Only a select few still alive may have experienced this weather record, and in fact, Arizona had been a state for less than a year, but on this date (January 7th) back in 1913, Phoenix hit a low temperature of 16 degrees.
That is the coldest temperature the official weather station in Phoenix has ever recorded since records began in 1896.
So the big question, could Phoenix ever see another temperature of 16 degrees?
The short answer: likely not.
The long answer: The last time Phoenix even dropped below the 20-degree mark, was in 1971. In fact, the coldest temperature recorded from 1972 to current has only been 26 degrees.
To show just how rare it is for Phoenix to drop into the teens: since 1896, the temperature has only dropped below 20 degrees four times and three of those occurred in 1913.
As Phoenix continues to grow, the effects of the urban heat island grow as well. With the official weather station located at Phoenix Sky Harbor airport (near the center of the Valley), low temperatures have been on the rise over the past few decades.
The last time Phoenix even set a low-temperature record was back in 2008. So bottom line, the odds of having a temperature below 20 degrees in Phoenix again seems highly unlikely.