FREE: National Park Entrance Fee Waived
Posted on Jan-15-2017 at 19:37:00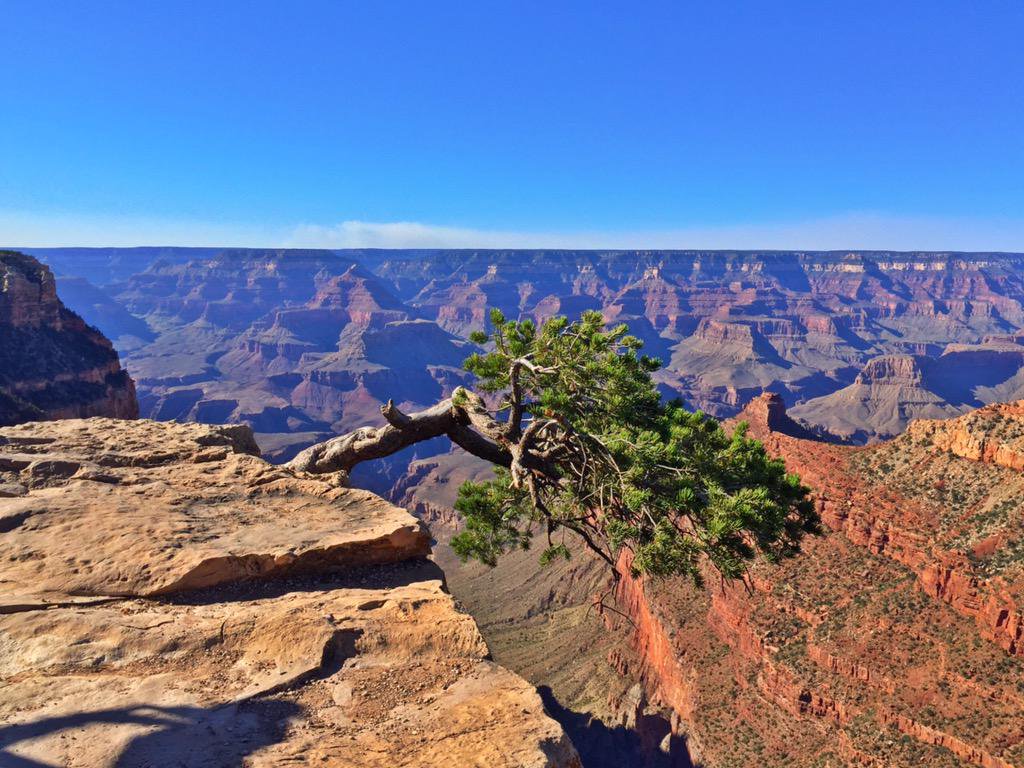 Looking for a last minute trip idea?
You might want to head to a National Park as the entrance fee is waived on Martin Luther King Jr. Day!
In Arizona alone, there are 22 National Parks.
According to the National Park Service, a total of 11,729,985 people visit the parks in Arizona each year.
If you can't enjoy one of the parks Monday, the National Park Service will waive entrance fees on the following days this year:
February 20: Presidents' Day
April 15-16 and 22-23: Weekends of National Park Week
August 25: National Park Service Birthday
September 30: National Public Lands Day
November 11-12: Veterans Day Weekend
For more information on the National Park Service and to find a park near you head over to: https://www.nps.gov/
Safe travels and have fun exploring!