Drought: California drought severity decreasing
Posted on Jan-16-2017 at 15:32:00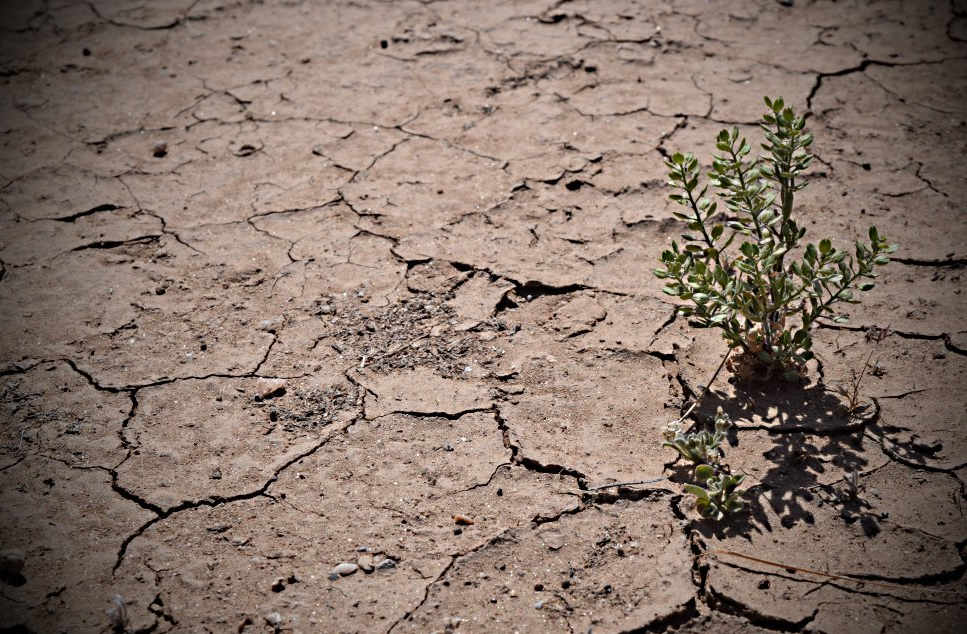 Over the past few weeks, torrential rain and snow has fallen across the northern portion of California which has significantly reduced the drought severity.
Northern California is no longer in any form of drought classification. In fact, right now 34.62 percent of California is completely drought free, which is the best the state has seen since December 2011.
The rain/snow is also significantly helping refill the shrinking reservoirs across the state. David Miskus, from NOAA, said, "With more than 2 inches of precipitation falling from southwestern Washington southward to Los Angeles, CA, including over a foot along the northern and central California coast and on the Sierra Nevada range, significant increases were made to the capacity of the state's major reservoirs as most were above the normal Jan. 10 historic levels and still filling with most USGS monitored streams at near or at record high flows."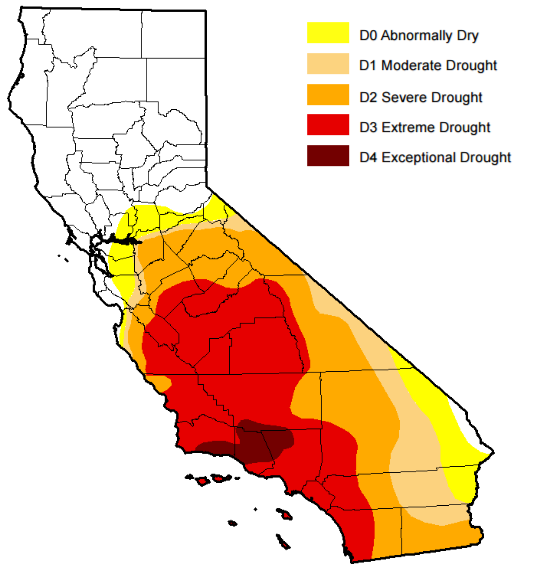 However, the same cannot be said about the central, and southern portions of the state, where moderate to exceptional drought is ongoing.
Currently, 2.13 percent of the state is in exceptional drought, which is the highest level of drought. The exceptional drought area is located just north of Los Angeles.
Even though portions of the state are still in high levels of drought, this latest drought update is a vast improvement from just about three months ago when 46 percent of the state was in exceptional drought.
The latest forecast is calling for above average rainfall across California for the next 6-10 days, so fingers crossed the drought improvements keep coming.