Posted: June 20, 2012, 4:18 pm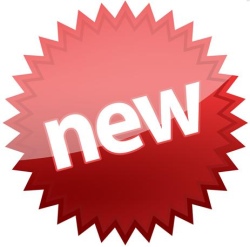 It is with great pleasure to announce the addition of another weather station to Weather Bus.com! This station is located on the Mesa Community College Red Mountain campus near McKellips and Power Road in northeast Mesa. You can view this stations current conditions by clicking the link below or by using the link at the top of every page.
http://www.weatherbus.com/mccrm_weather/
This brings the total number of stations on Weather Bus.com to four (Gold Canyon, NE Mesa, NW Mesa and SW Mesa)! You can easily switch between stations by once again using the links located at the very top of each page. Within the next month the site will be redesigned slightly to better incorporate each of the stations into the site.
Comments or questions? Contact us by clicking
HERE
.